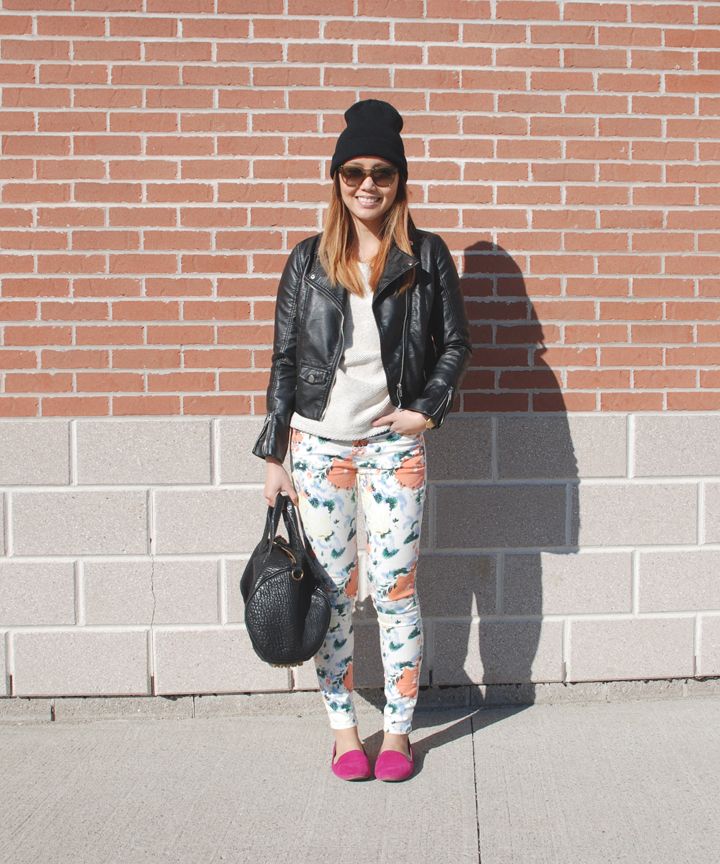 After a string of gorgeous days, Mother Nature surprised us with single-digit weather but sunny skies. Can't complain as long as it's not snowing or raining!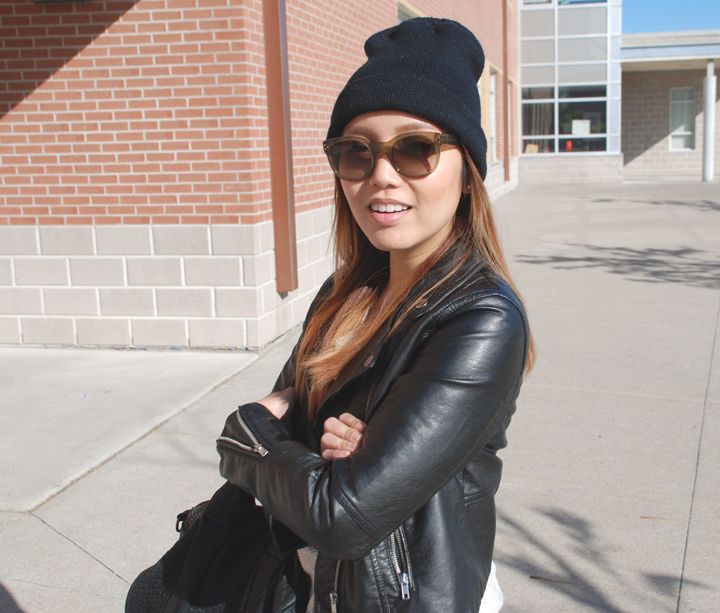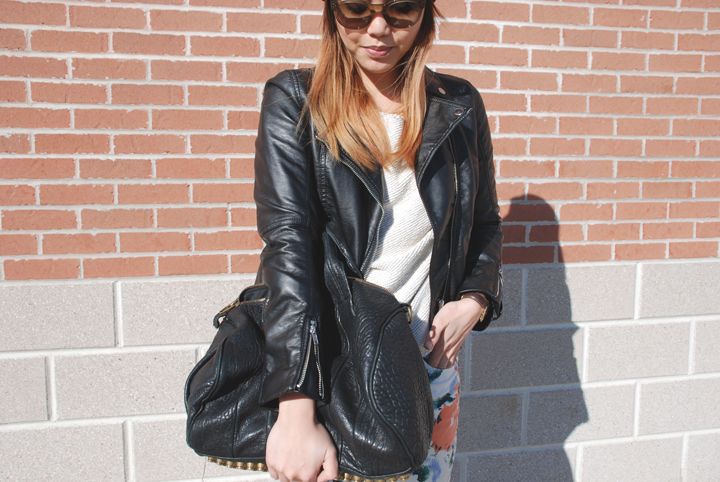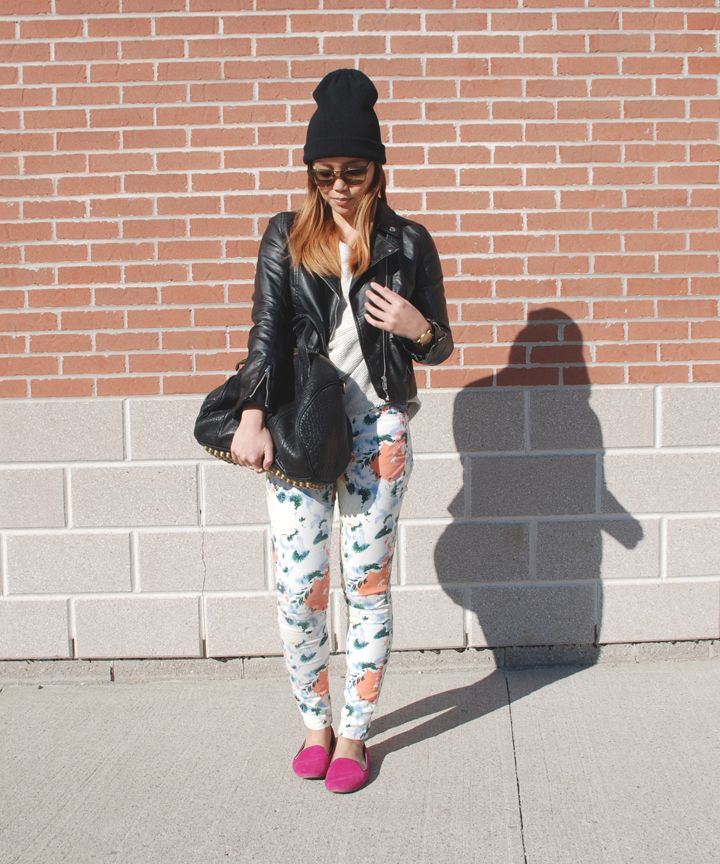 I'm wearing: jeans and loafers from GAP, top from American Apparel, jacket and beanie from H&M, Celine sunnies and Alexander Wang Rocco bag.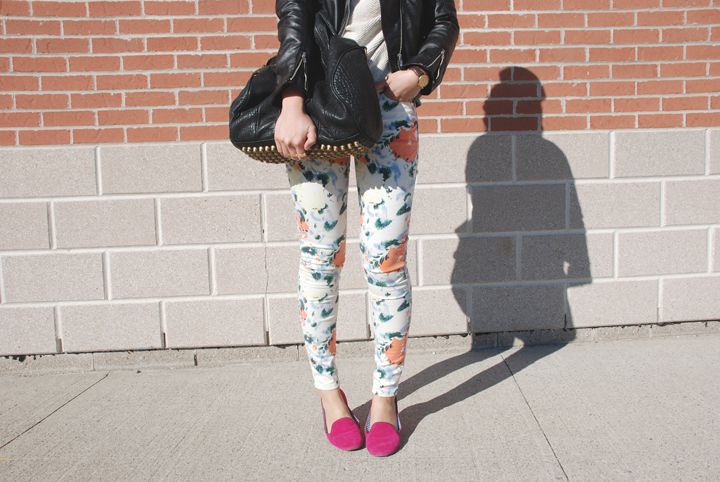 It's raining Roccos (I wish)!!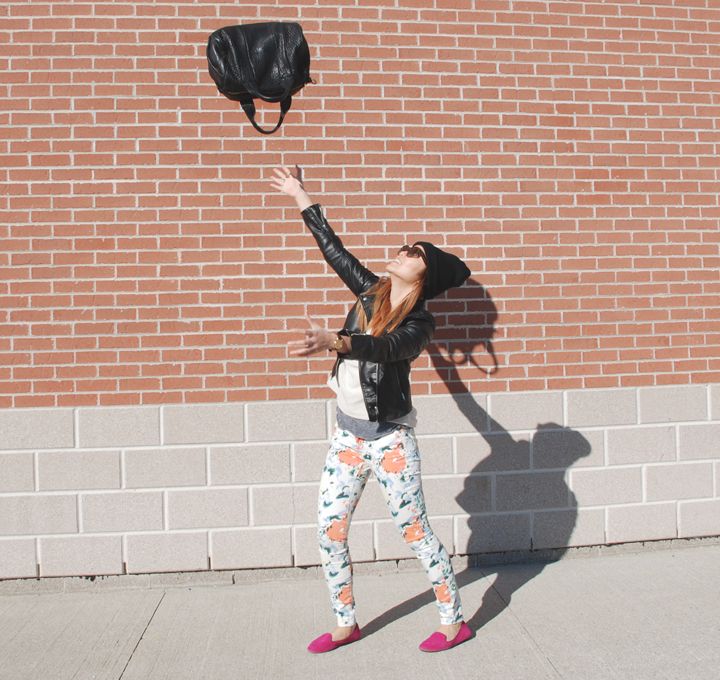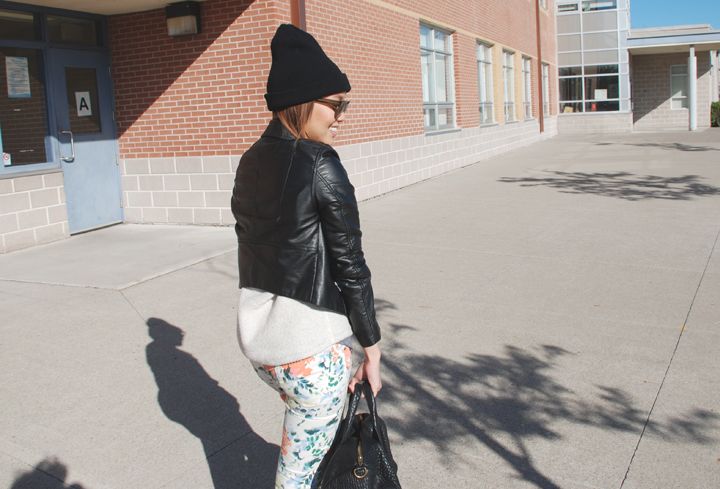 Oh and p.s., the first ever
Canada Philippine Fashion Week
is coming up this June and I'm so excited to have been invited to attend! I've got a post coming up about it so keep an eye out for that!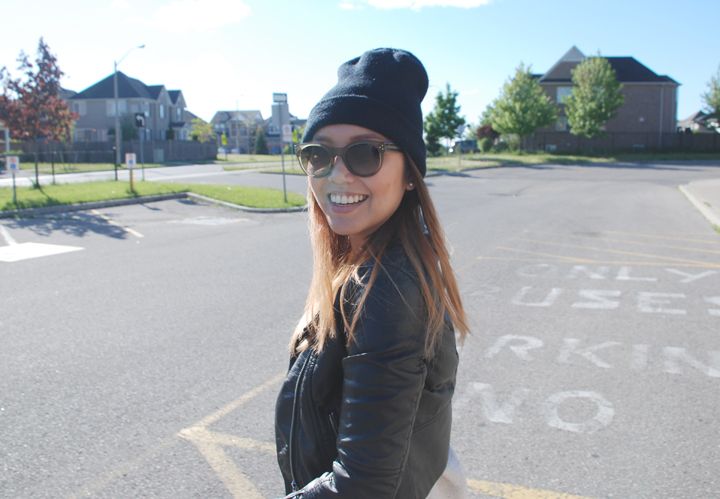 Have a great day lovelies!! xo