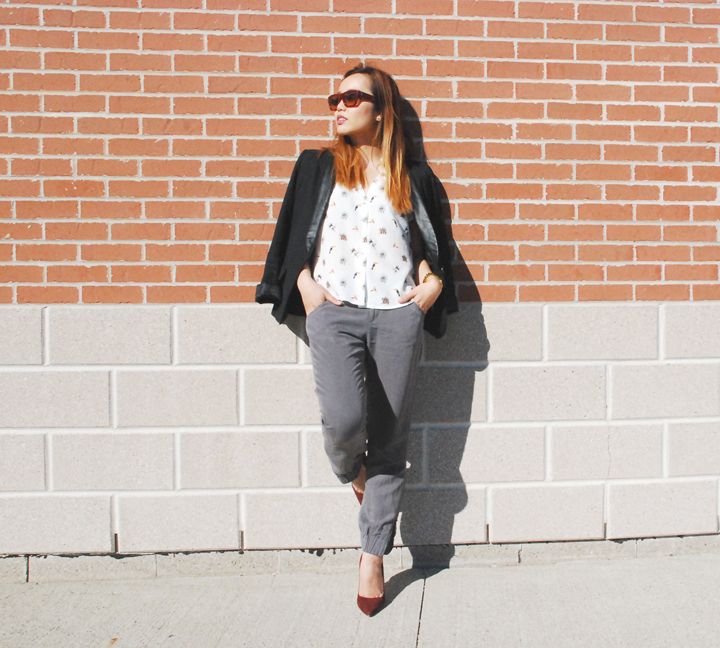 Photos shot by Patrick Baluyut
I've been waiting patiently to wear this top from H&M's Conscious Collection and this day was finally warm enough for it! I truly am a summer baby. I'll take +30 Celsius weather over +10 any day!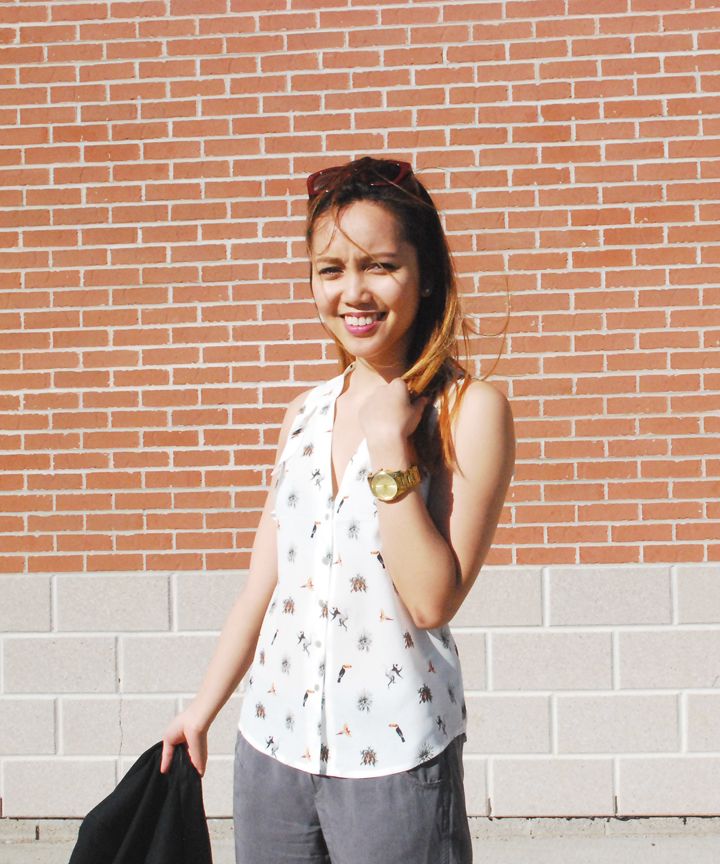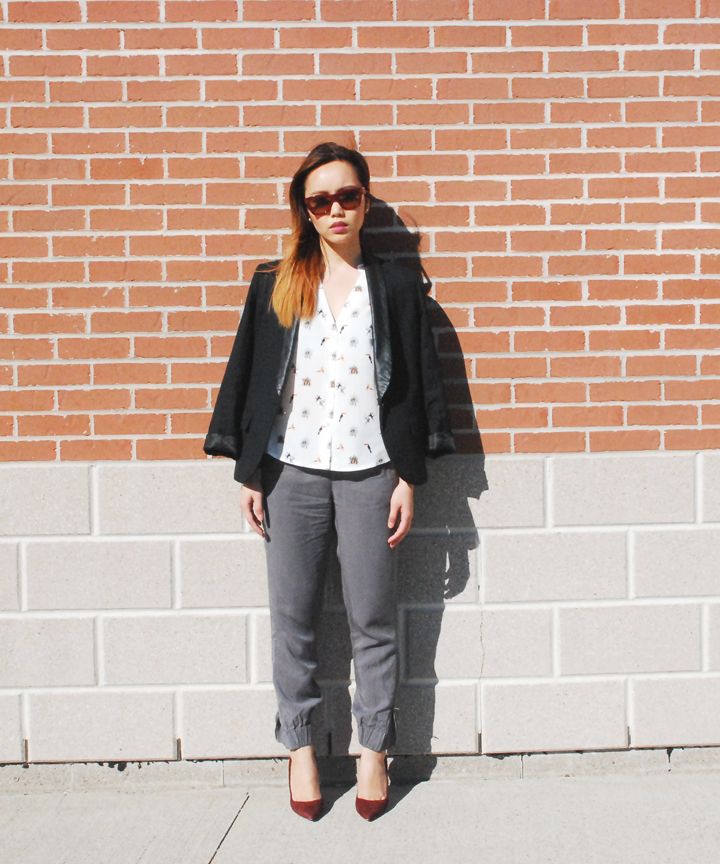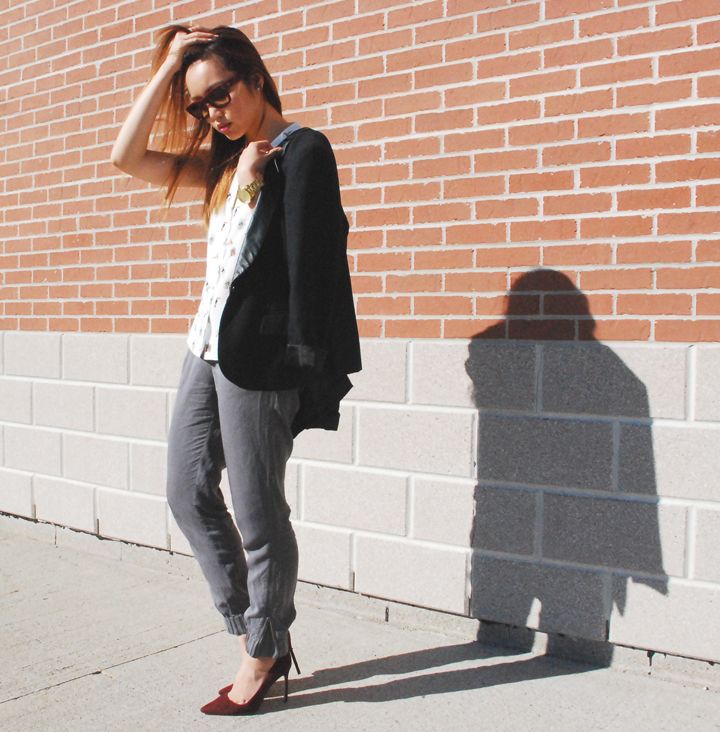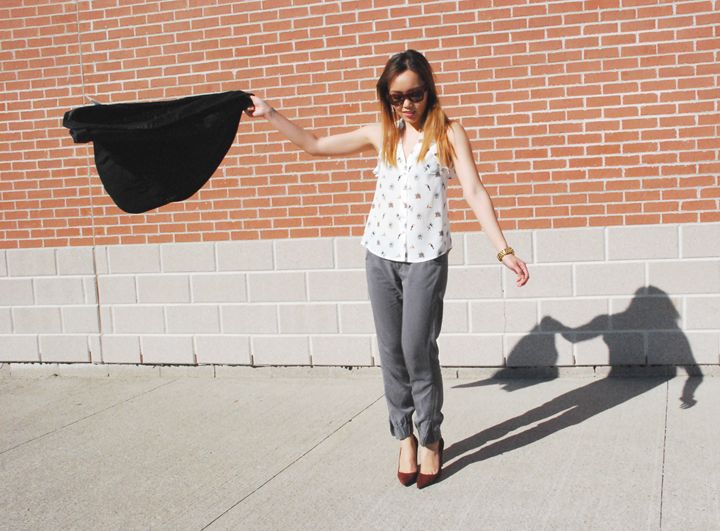 I spy little animals on my top --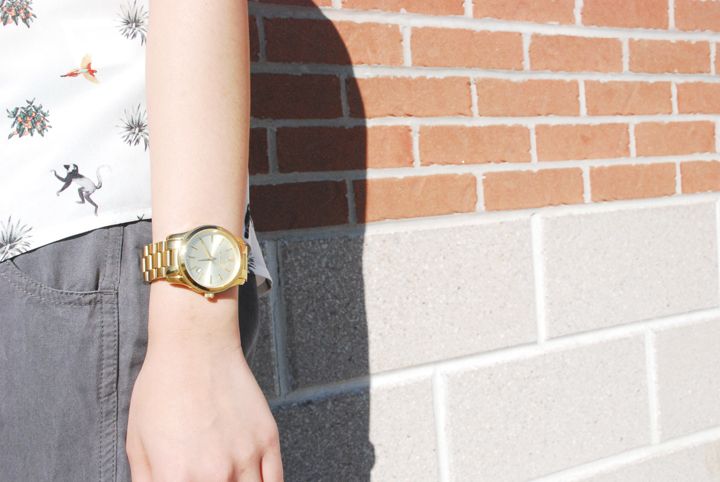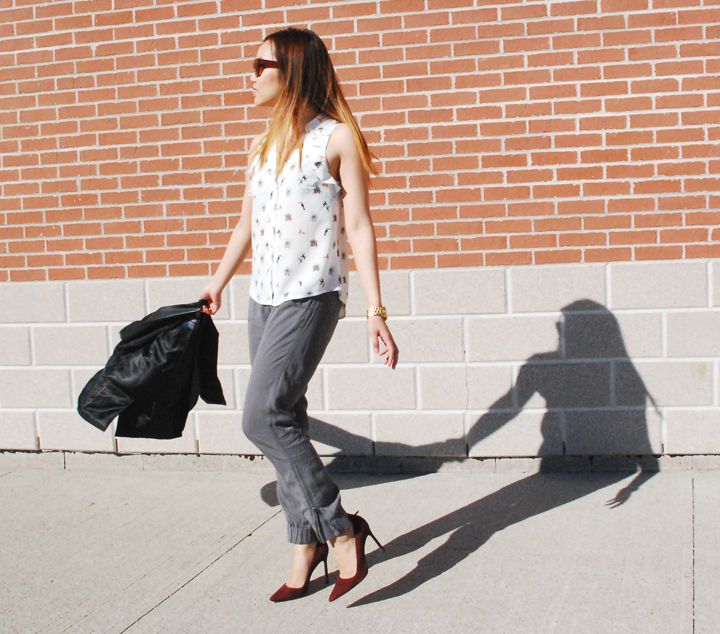 I paired my fun top with GAP pants, a blazer from American Eagle, Manolo Blahnik BBs and Celine sunnies.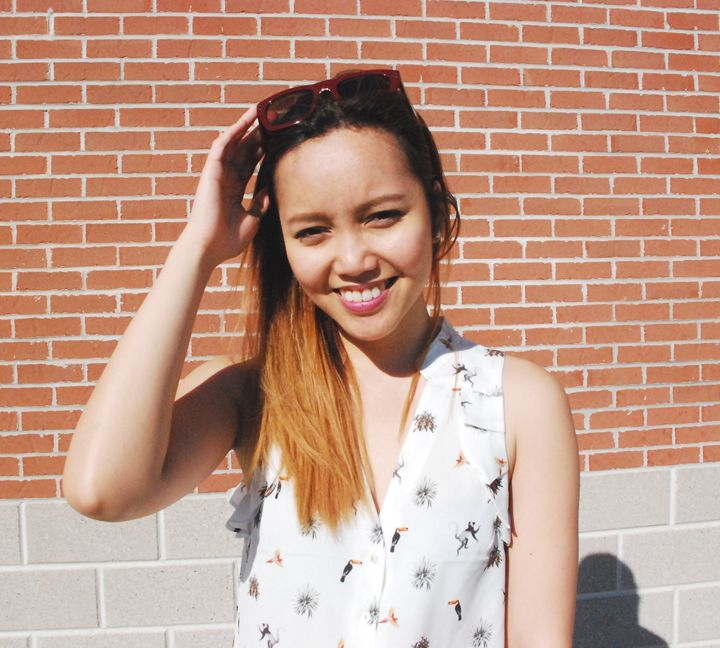 Talk about squint city--or "future wrinkles city" rather...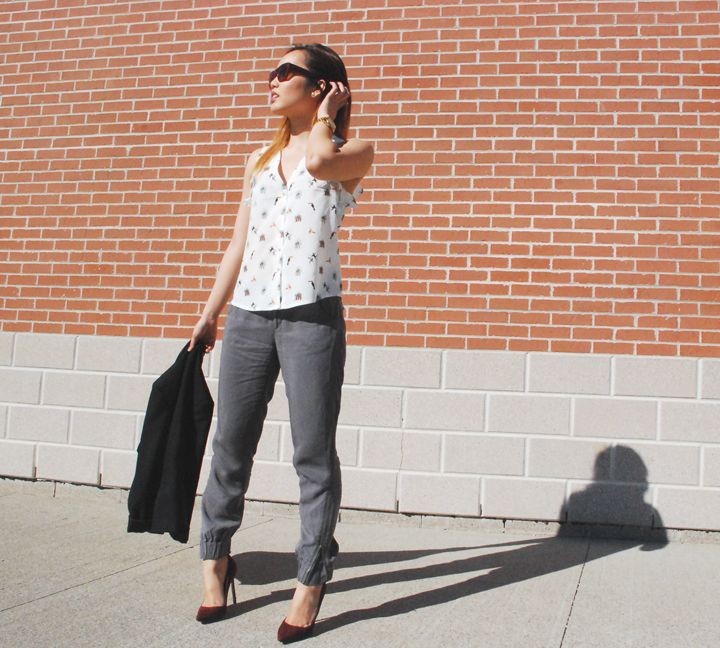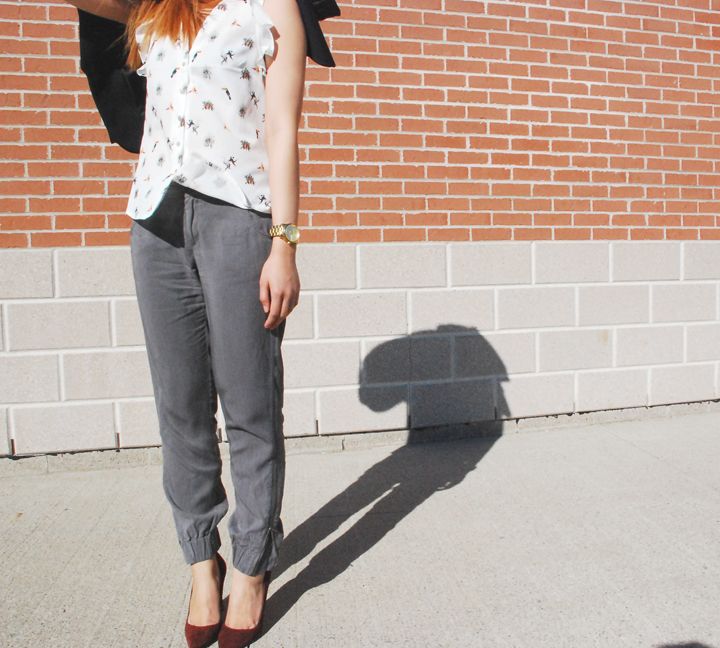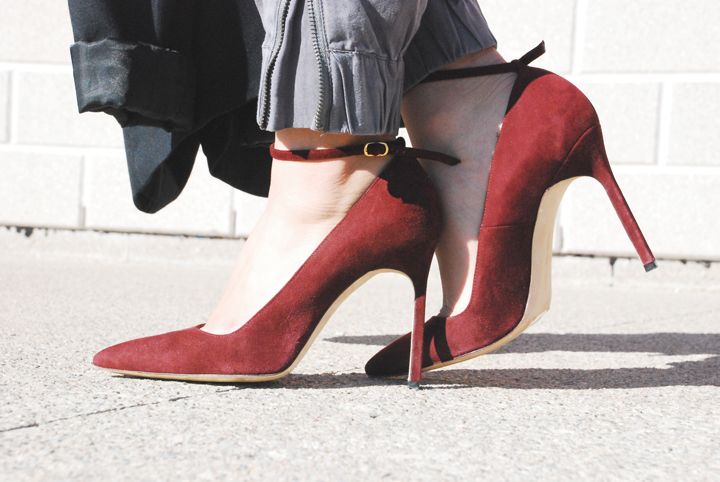 The
Protect Your Pumps
sole protector adhesives are still on the sole of these Manolos since I
installed them earlier this year
. I must've worn these shoes about five or so times and they're still stuck on pretty well! Signs of a good product for sure.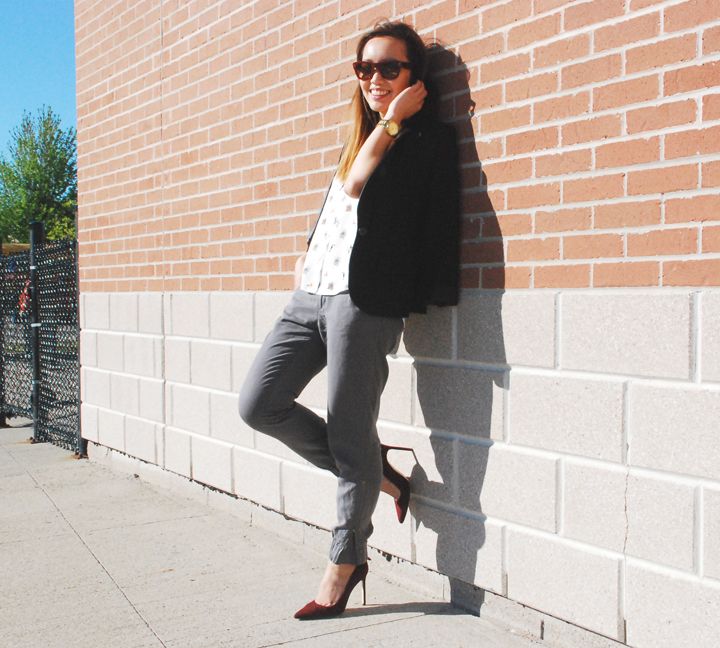 Just super happy about the weather:
Have a great (long) weekend! xo