Photos shot by Patrick Baluyut
If there's one's thing I learned from this outfit, it's the fact that I love
GAP
more than I thought. 3 out of 5 pieces are from them!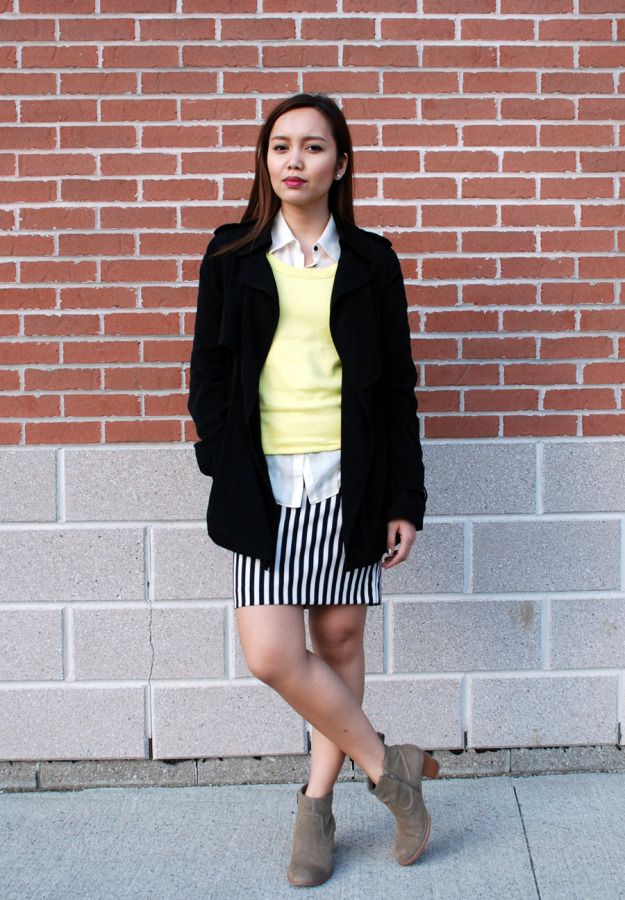 I recently scored this striped skirt at a sale at H&M. At first, I was hesitant to buy it but decided to purchase it anyway since I don't own any printed skirts. I tend to stick to solids but recently I've been opening up to patterned pieces. I feel a sense of creativity when pulling outfits together and learning that this print goes with that print, and that print goes with this print, and so on.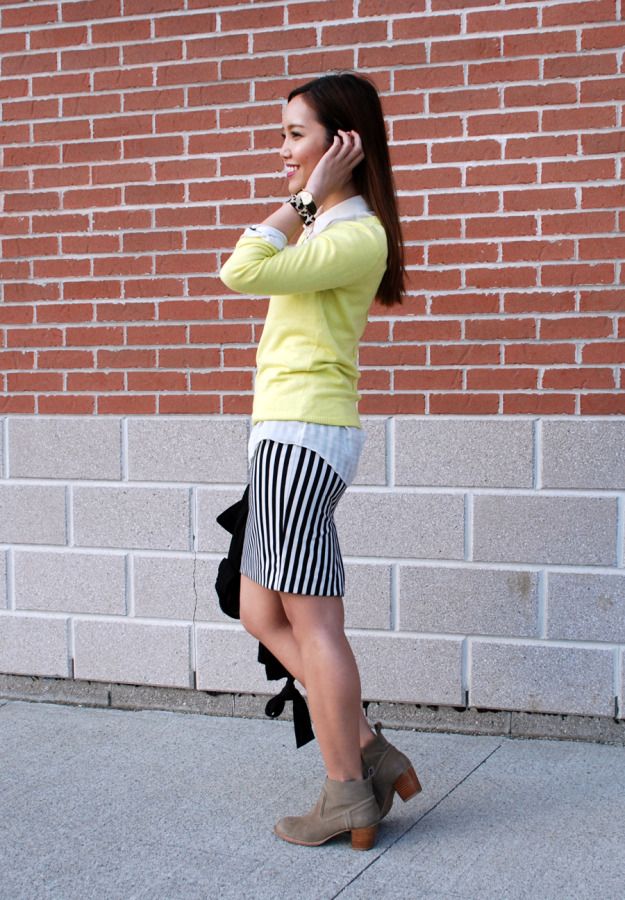 Vintage Seiko watch, Forever 21 leopard bracelet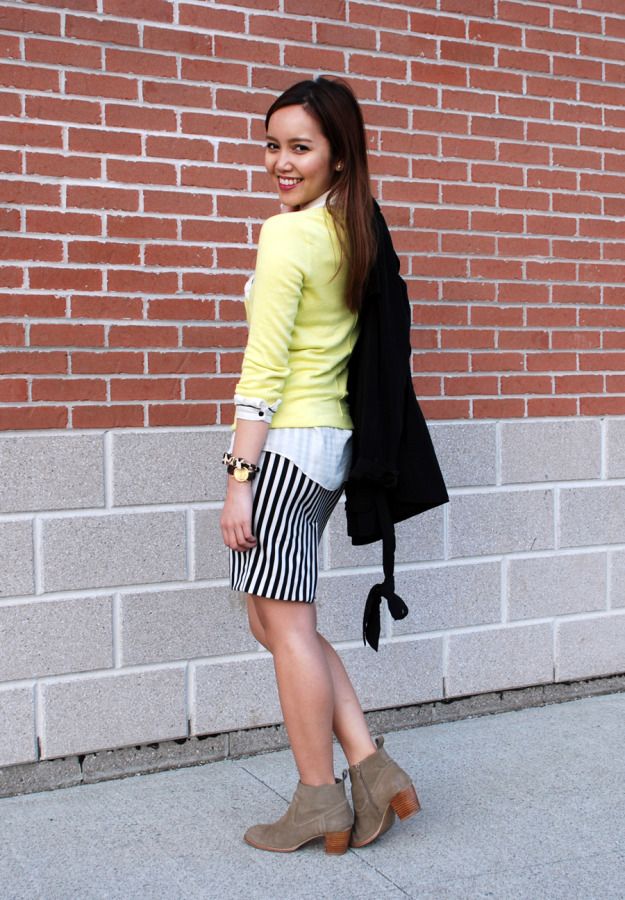 I can't believe it's already May, time sure flies! Next thing you know it'll be Christmas time again, but before that, I've got my birthday weekend in Vegas! I picked up a couple of tops from H&M (think white, airy, billowy) and I can't wait until it's even warmer so I can wear them.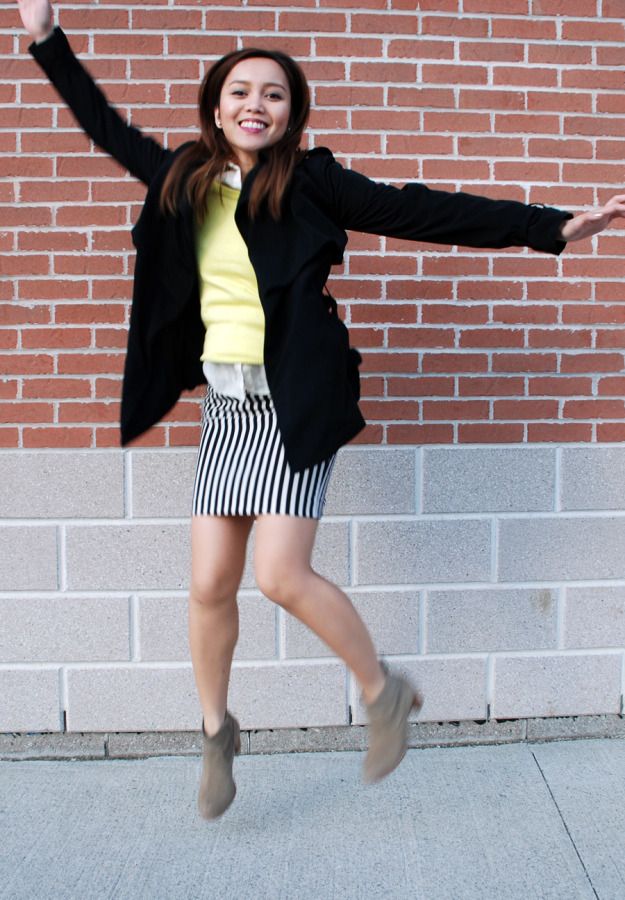 Hope you're all having a great week so far! xo