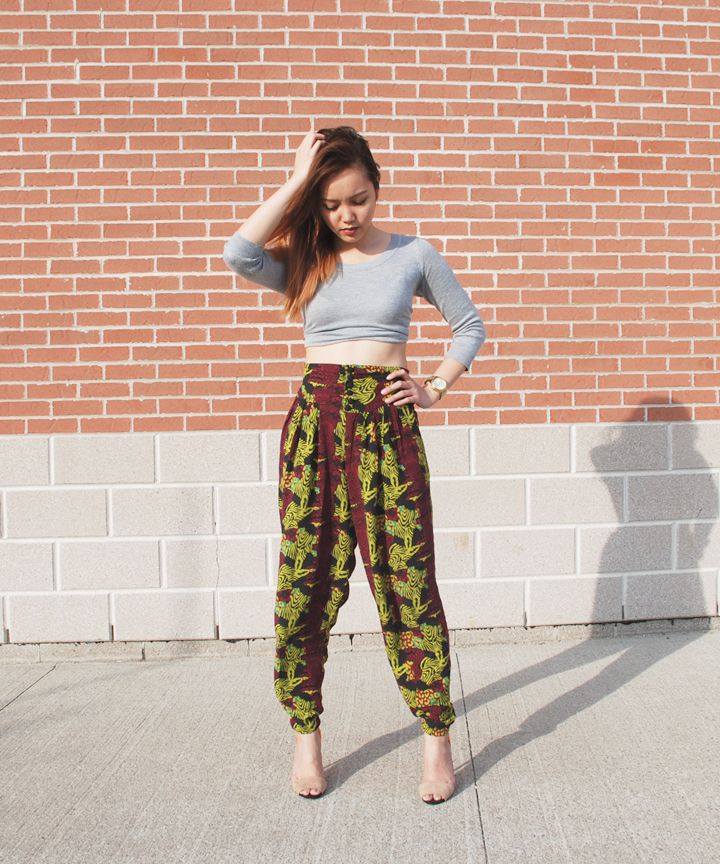 Photos shot by Patrick Baluyut
So here's what I wore to work. Just kidding. Right before we shot this outfit, we tucked in my shirt and this cropped-like look was the result. You'll see how I wore it at work at the end of this post!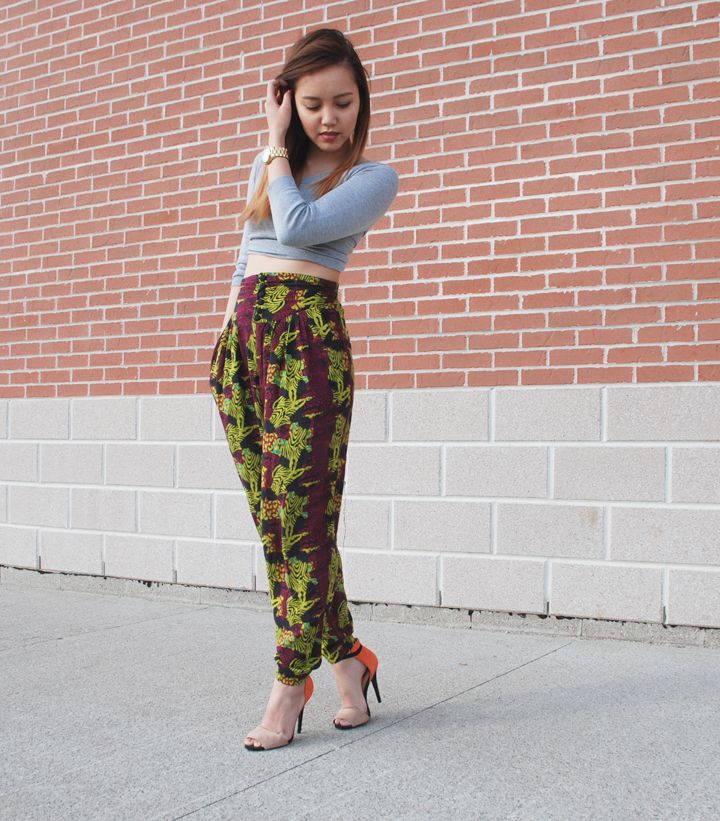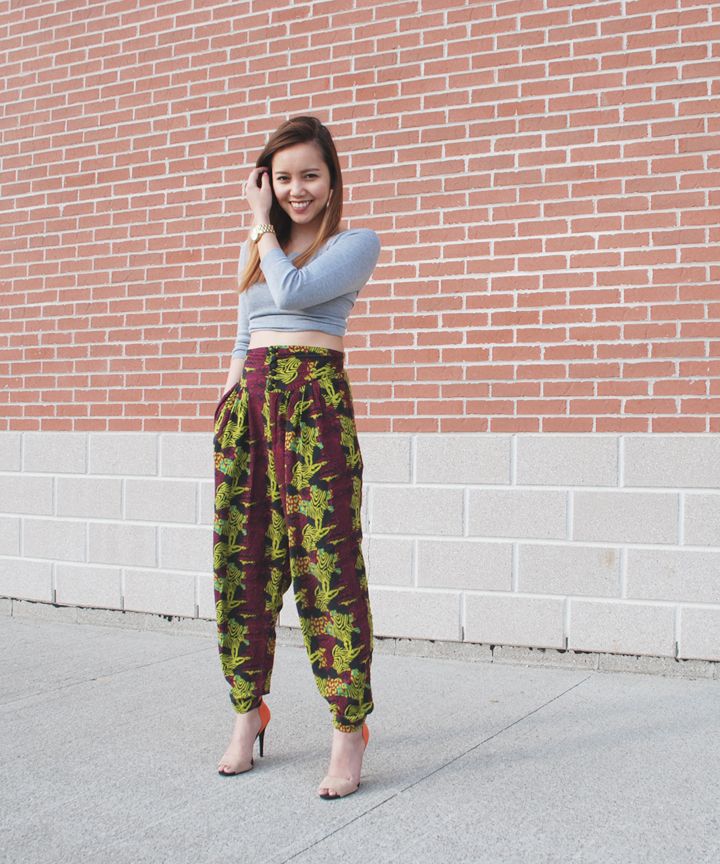 I usually don't like tucking in any tops into these pants... that styling technique seems a little outdated to me specifically for these bottoms. I bought these pants from Forever 21 a couple of years ago, and I'm glad that the look and print are still pretty current.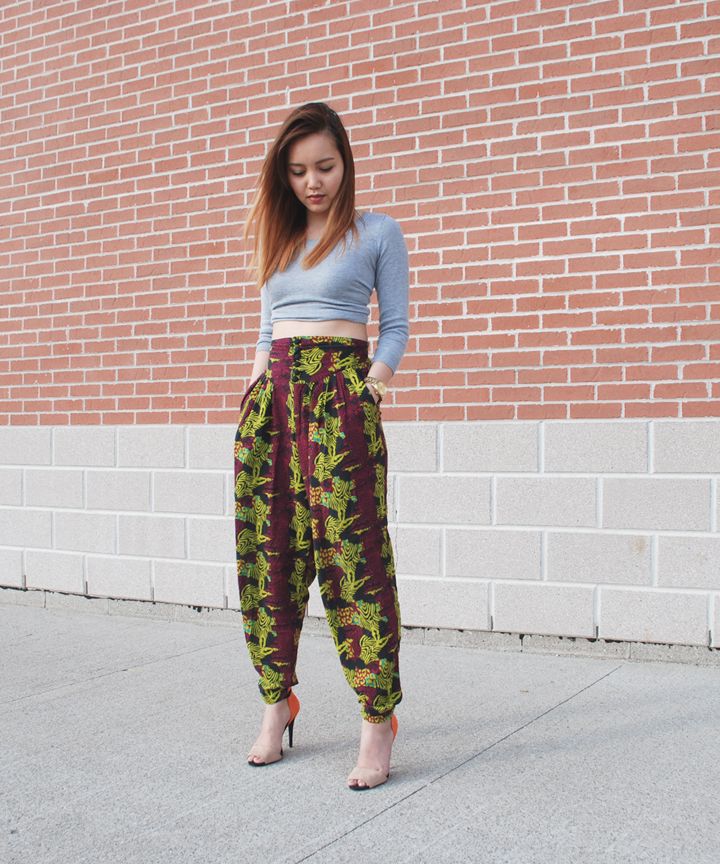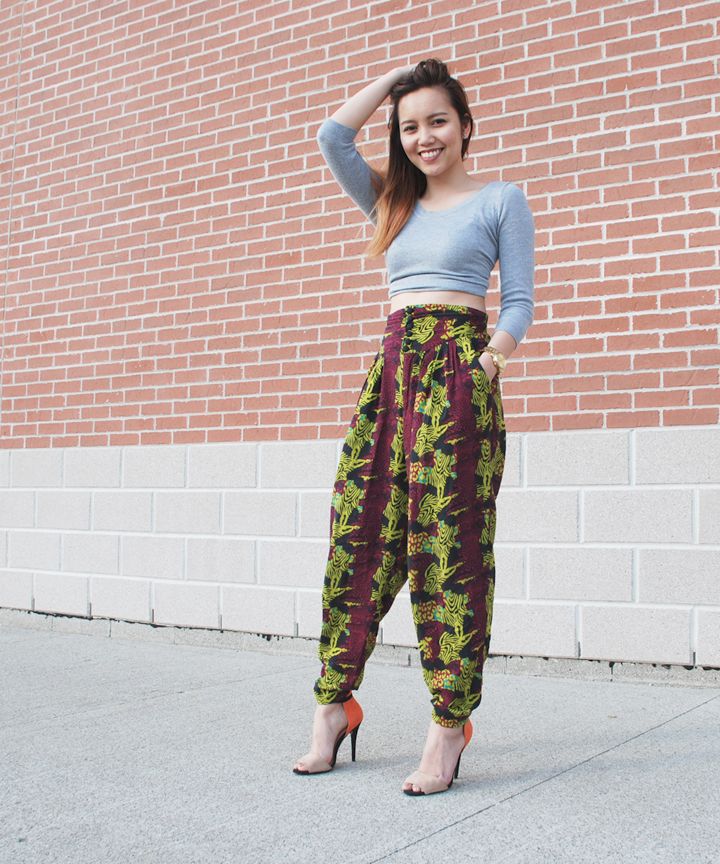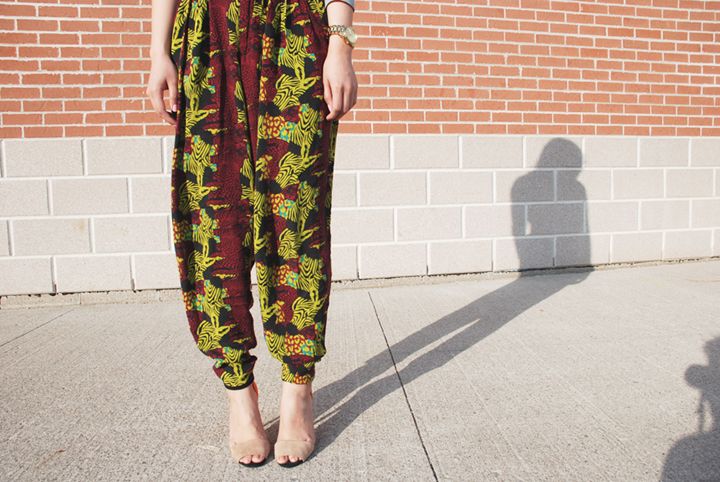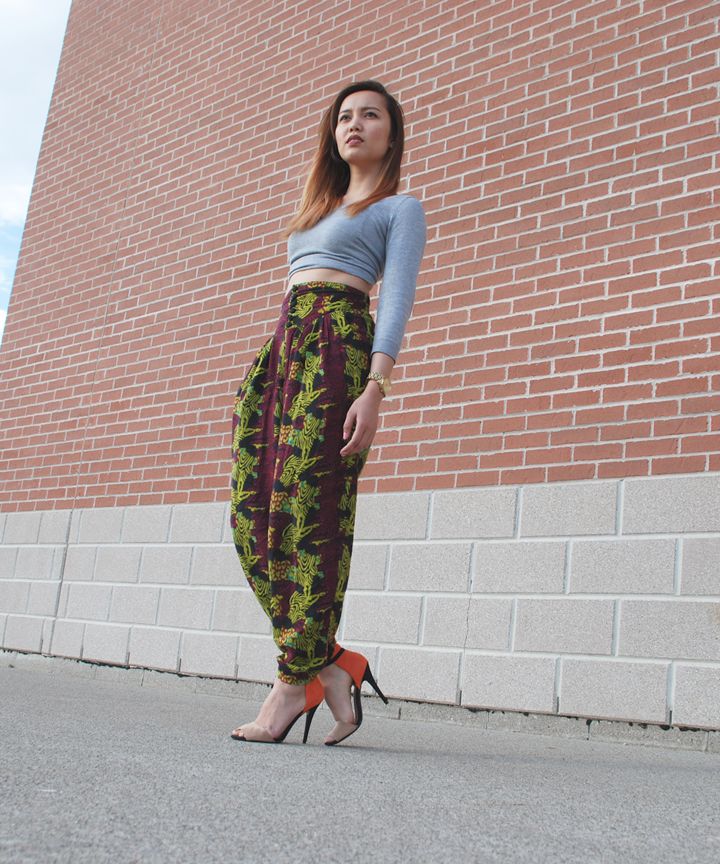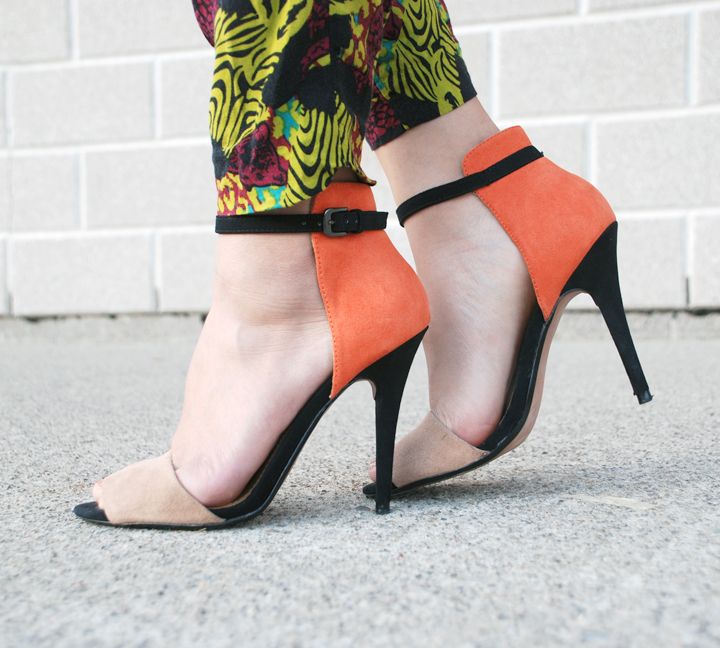 The heels are from Zara, and they get more comfortable every time I wear them! Here's how my outfit looked at work: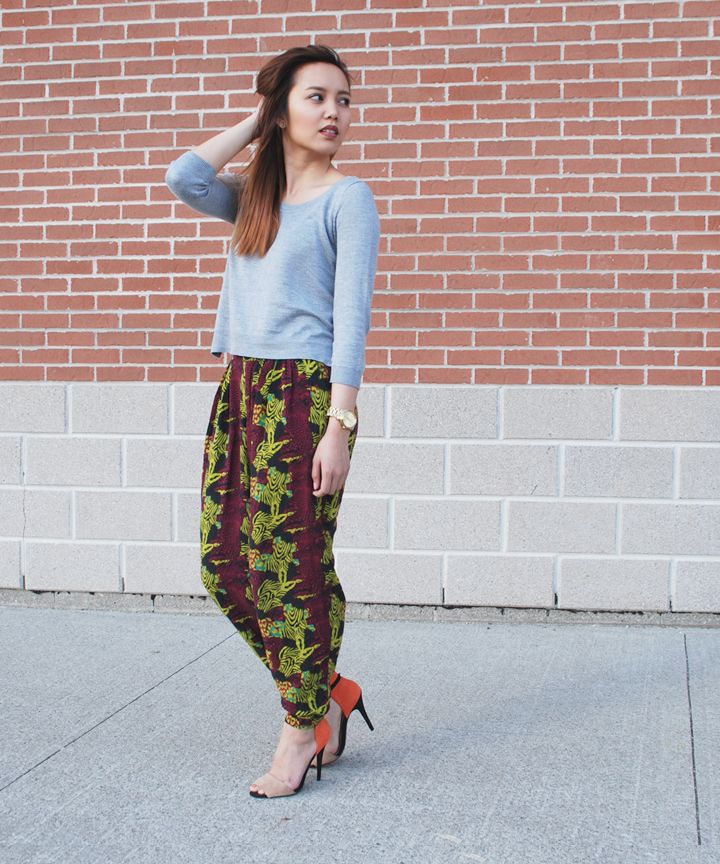 The top is from H&M and the watch is Michael Kors.
Have a great day everyone! xo