Photos by Patrick Baluyut
You're probably wondering, 'Where did Day 3 go?' We didn't get to attend the screening of Jose Rizal, The First Hero due to a conflict in schedules. I would've loved to see it, but sadly I couldn't make it! So fast forward one day, and we're here at Canada's first and only Max's of Manila Restaurant in Vaughan for a VIP dinner.
Growing up in Manila, I remember only having eaten at Max's once for a godfather's wedding. It was one of those restaurants that you'd have dinner or lunch at to celebrate a special occasion, and how fitting we had dinner here for CPFW!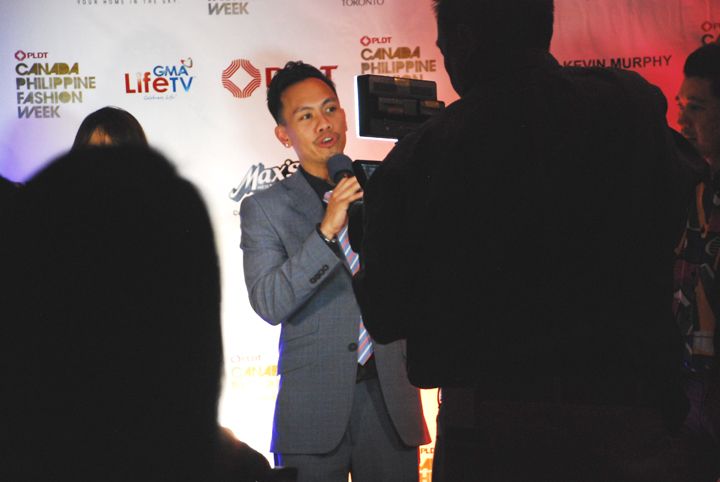 Clyde Pacis, franchise owner of Max's of Manila in Vaughan
I apologize for the lack of food photos... we had gone straight to the buffet table of
pancit
,
kare kare
,
lechon
and Max's famous chicken, made a beeline back to our table, and scarfed down everything on our plates before we could even snap a photo. The open bar and buckets of San Miguel and Red Horse beer were nice touches, especially for the guys.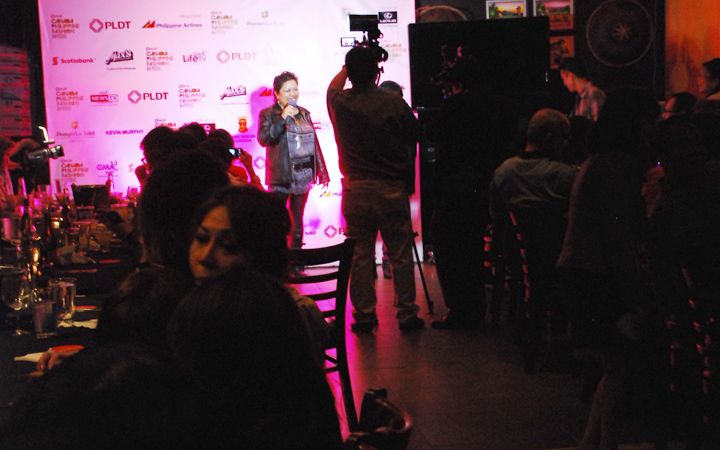 With Designer John Ablaza
With CPFW Executive Director/Founder Jeff Rustia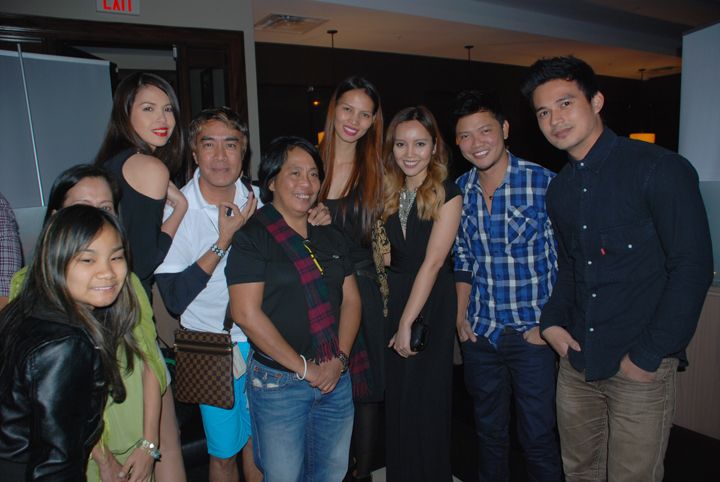 It was a fun night overall! CPFW Producer Lilac Cana enchanted us with her beautiful singing voice, the food and ambience were amazing, and the DJ knew exactly how to get the crowd dancing!
I wore: a Christopher Paunil convertible jumpsuit, jewellery borrowed from my friend Natasha Aziz, Aldo platform sandals and a McQueen-esque clutch from a high street store I shopped on a trip to Hong Kong.