Photos by Patrick Baluyut
Philippine Fashion's Biggest Night was a huge celebration of gorgeous pieces created by super talented designers. We had the amazing privilege of covering the fashion show as well as get backstage access--photos of which will follow real soon!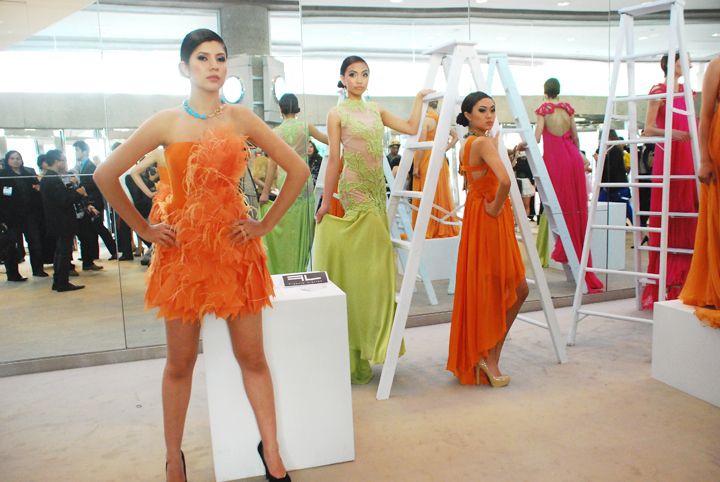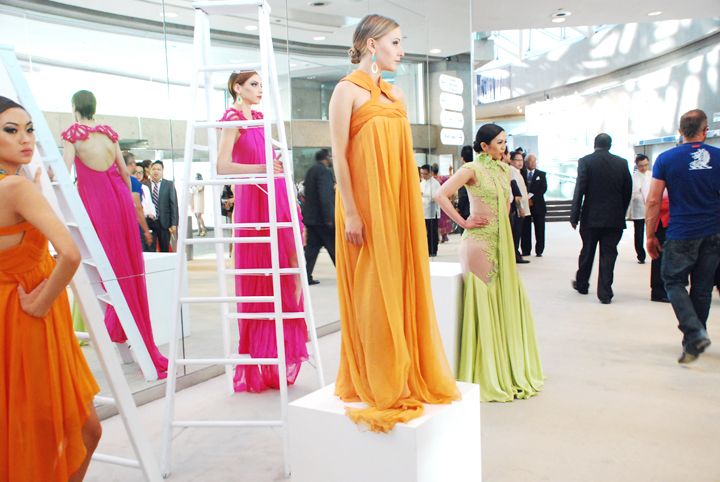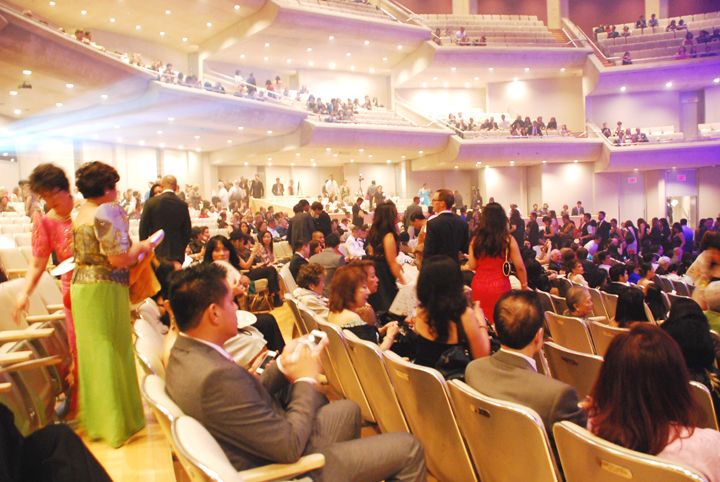 CPFW Producer Lilac Cana beautifully sang both Canadian and Filipino national anthems: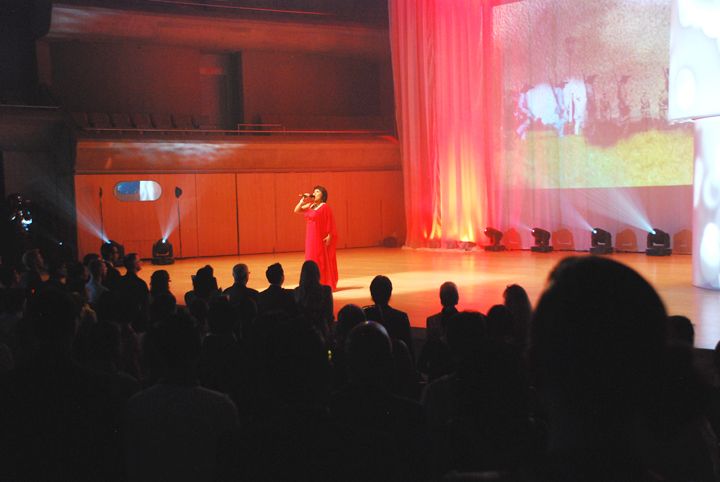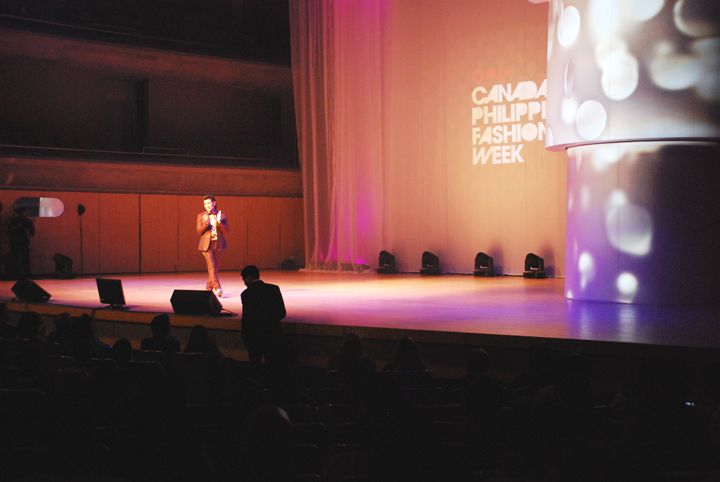 Host of the evening and CPFW Executive Director/Founder Jeff Rustia and
Kol Hope Foundation
President and Chairperson (and Jeff's mother!) Melinda Rustia.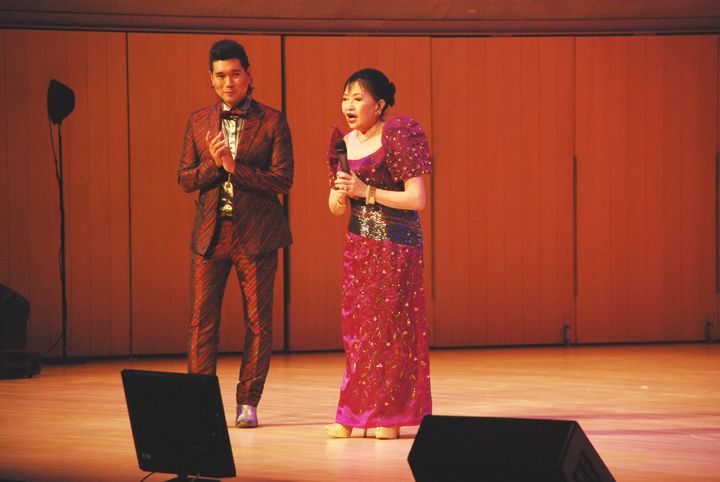 Manila Chic
Key notes: flowing fabrics, maxi dresses, bright colour palette, defined waist, cropped trousers and blazers for men, cutouts for women, unconventional barongs (men's formal garment in the Philippines) with colour and hand-painted/embroidered patterns.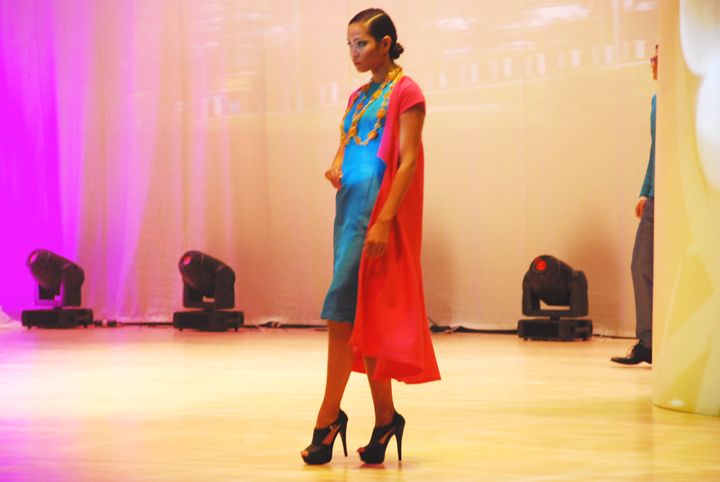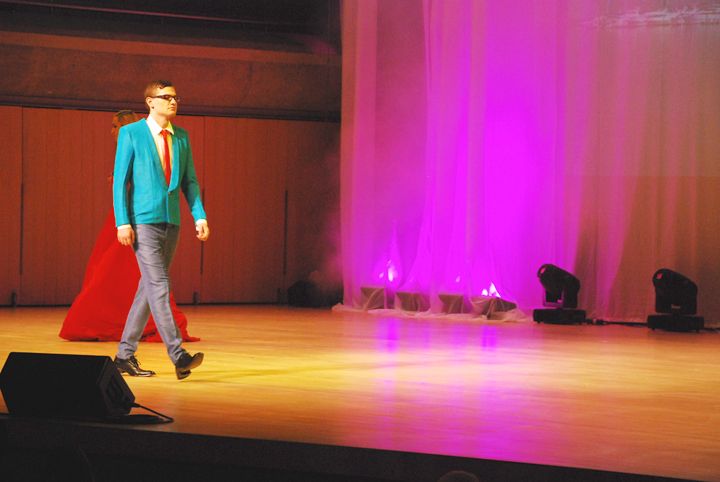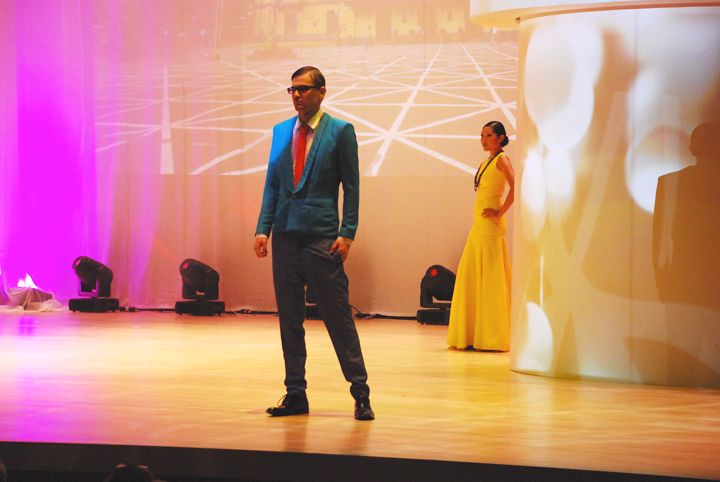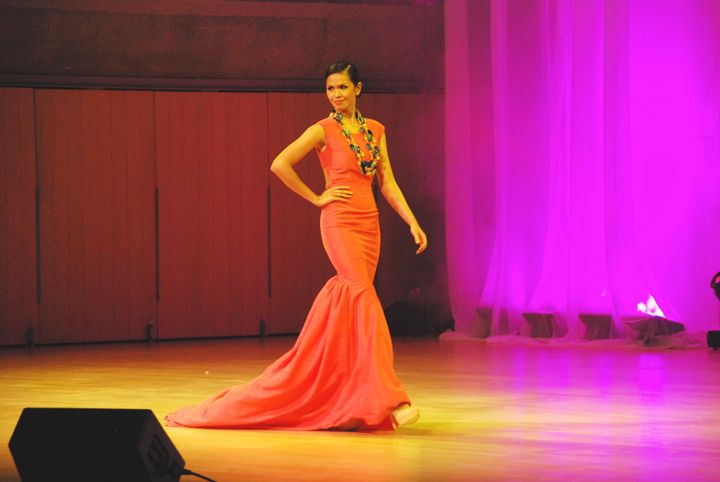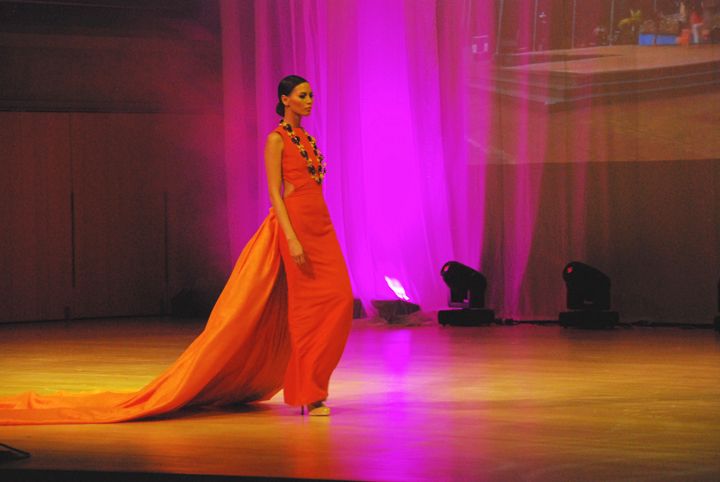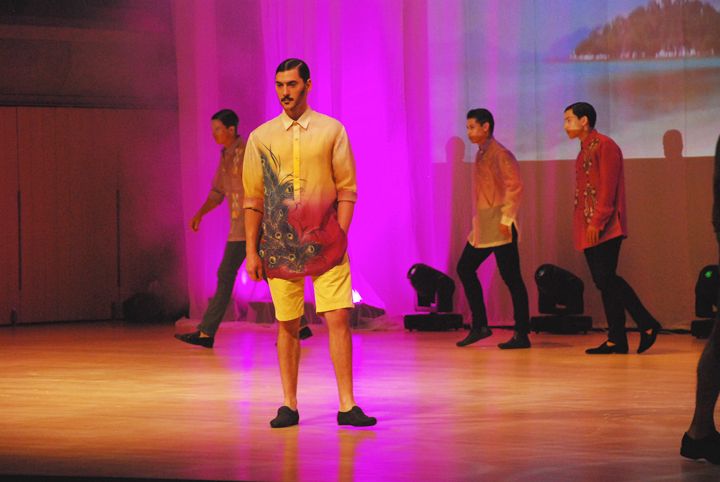 Brian Maristela
Key notes: hand embellished details, low cut barongs, oversized details, low cut and low back, shorts suits for men, shorts with barongs, all white barongs, ethereal white jersey, updated backless Filipiniana and exaggerated sleeves, ready-to-wear pieces: leather and PVC details, logo tees, baseball caps, leggings.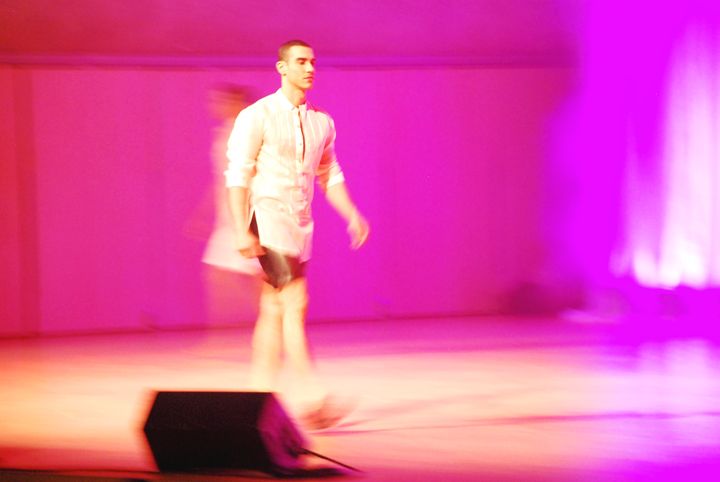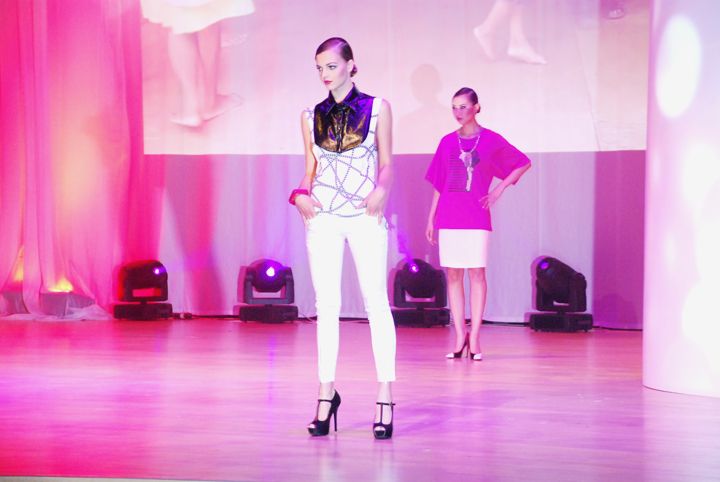 Norman Noriega
Key notes: monochromatic, jumpsuits, flowy fabrics, panels, overlays and layers, a punch of red, high slits to achieve shredded effect, maxi dress shirts, loose shift maxi dresses, back slit.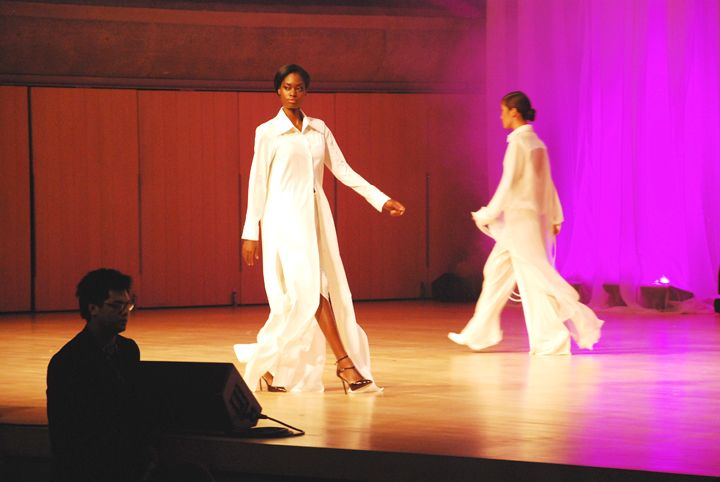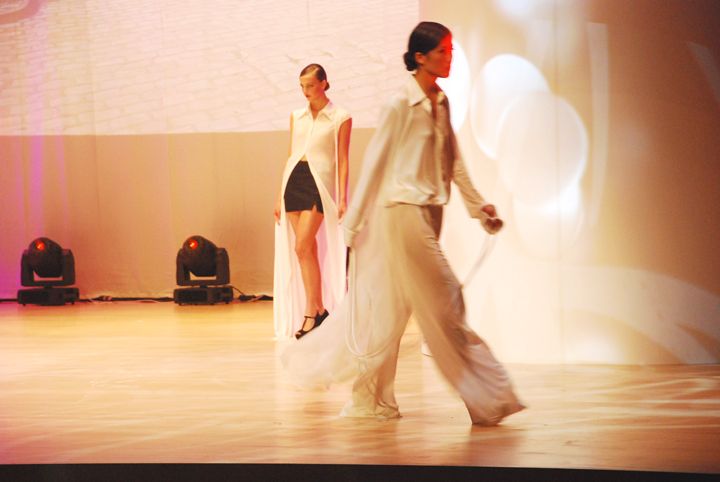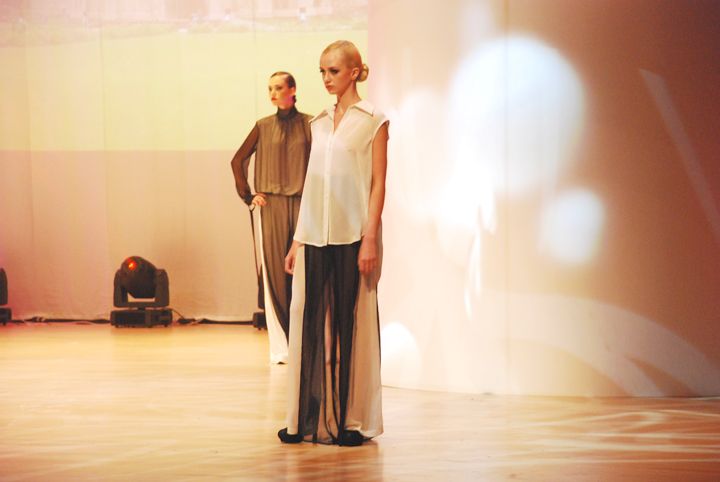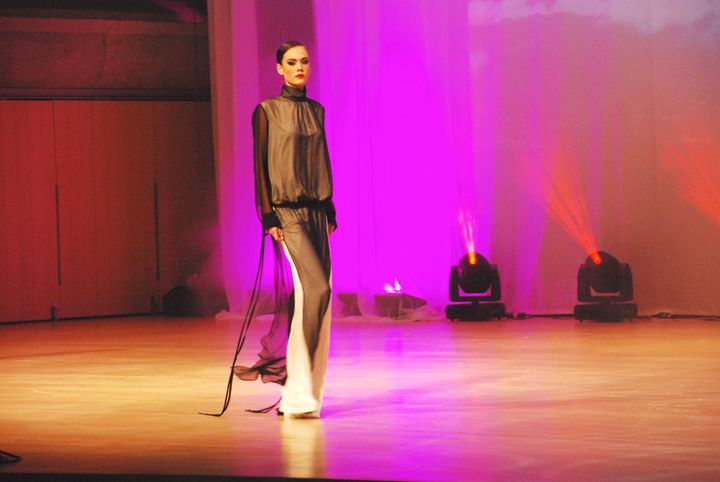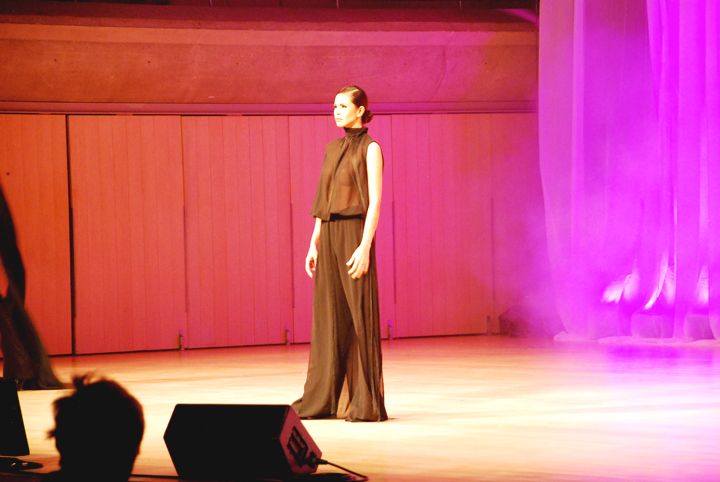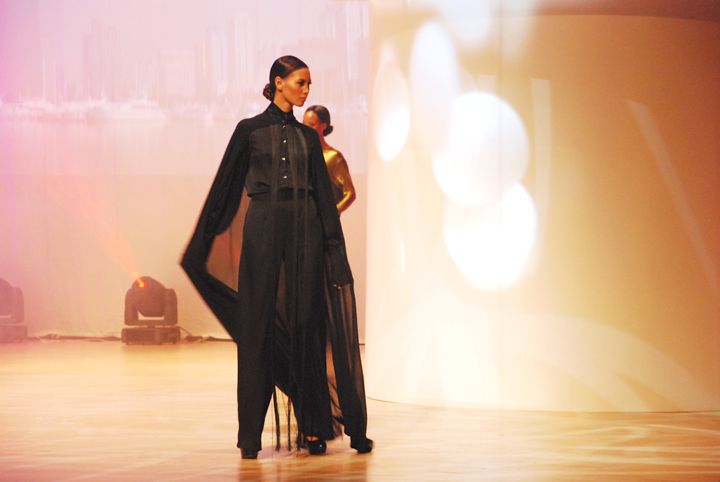 Roland Alzate
Key notes: satin/silk, wearable, all white suits, muted colours with shocking bright shades, frills and ruffles, fluted and pencil skirts, cocoon jackets, cigarette pants that are tapered, peplum, cropped trousers.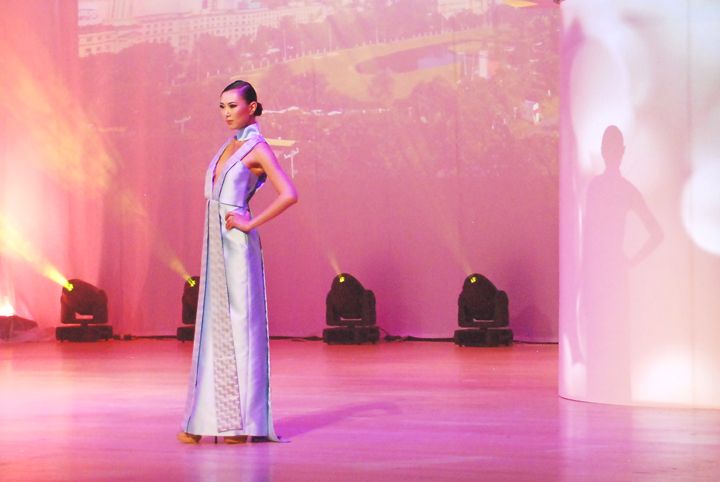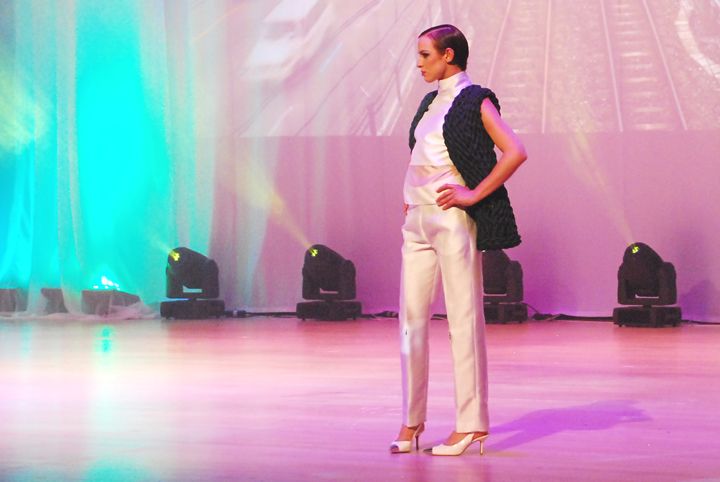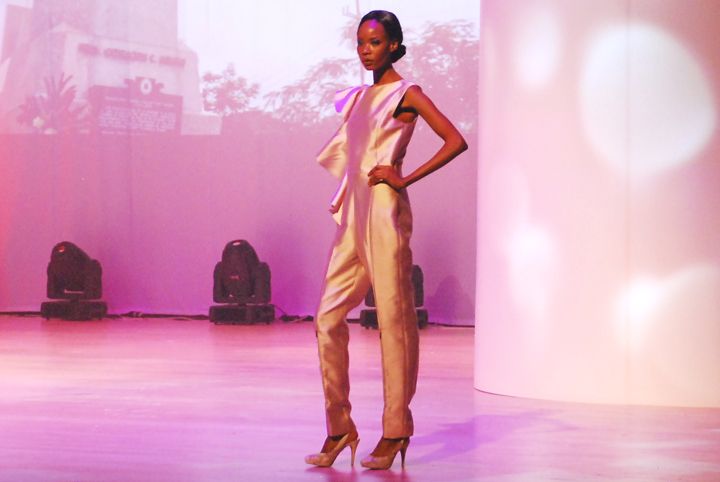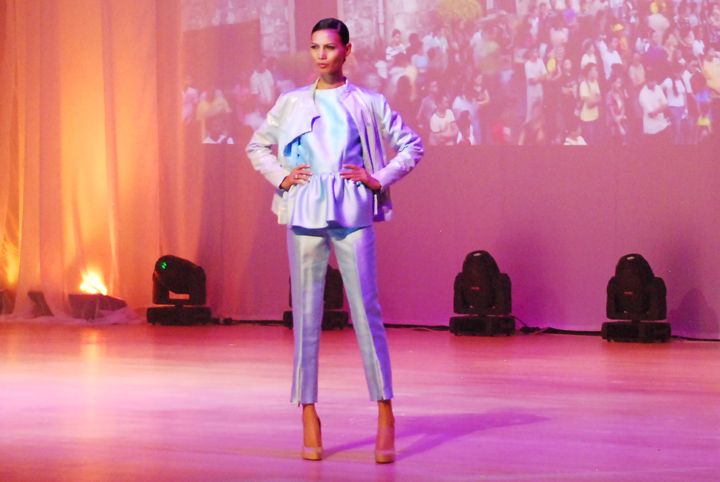 Noel Crisostomo
Key notes: solid colours, patterned skirts, oversized bows/belt, tea length, silk/satin, patterned pencil skirt, kimono-inspired blazers, everything in luxe fabrics, amazing separates and embellished hems.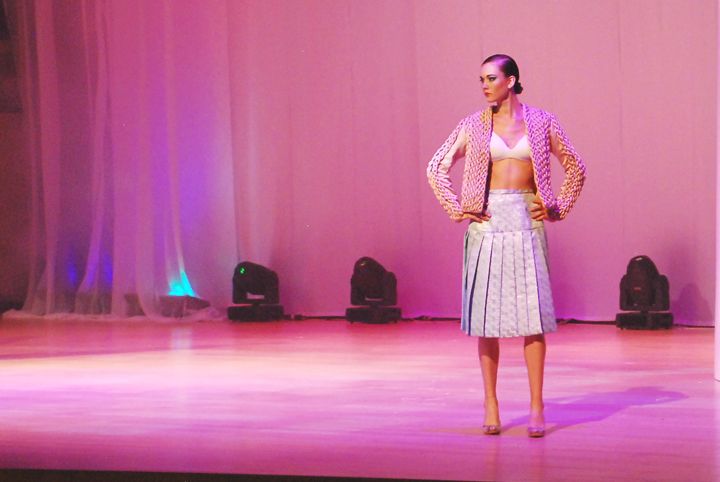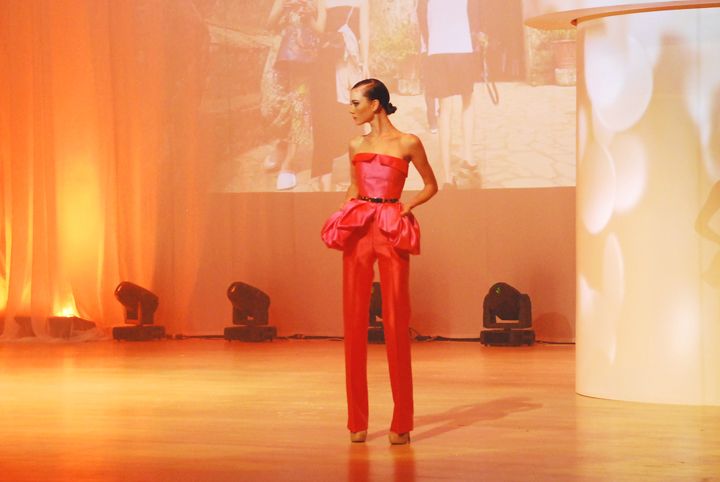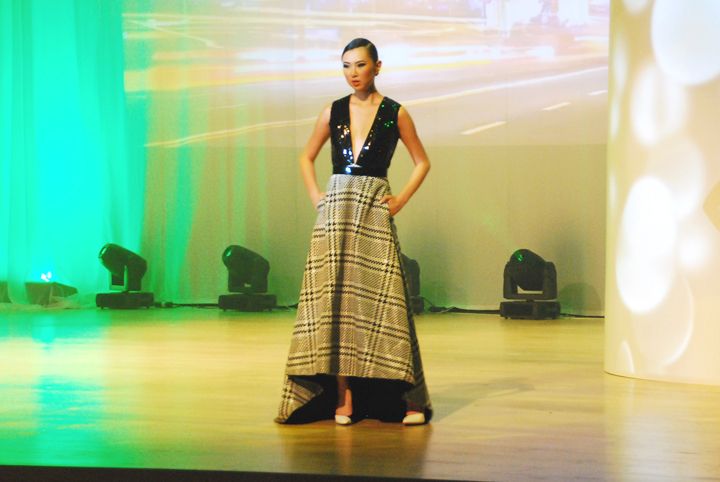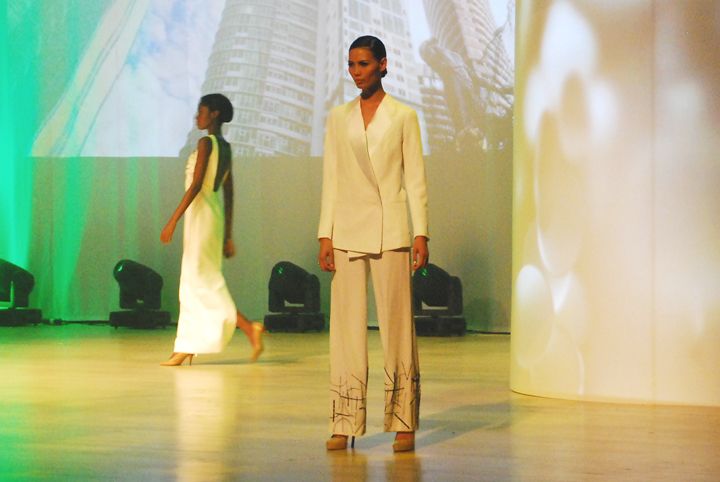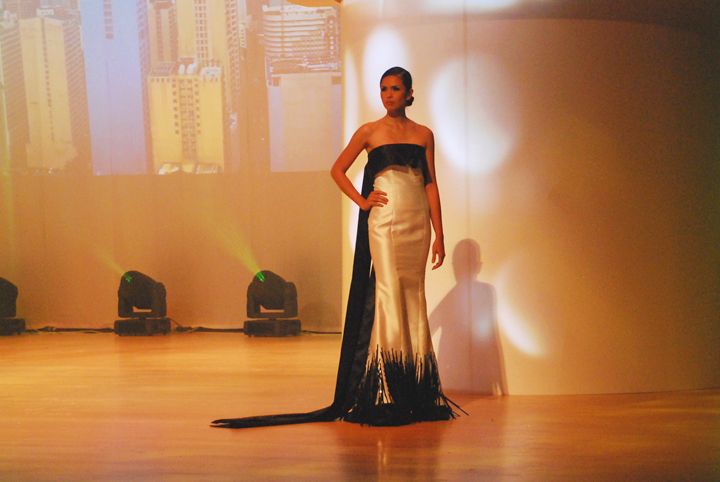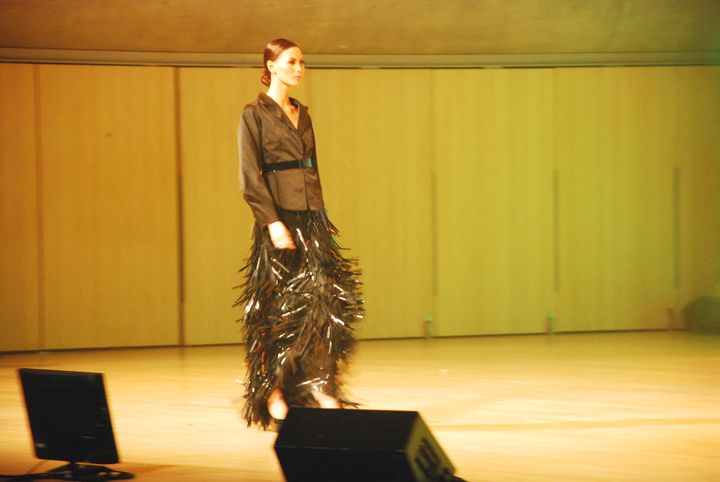 John Ablaza "Pamana"
Key notes: tiers, a play on the Filipiniana, back slits, barong fusion with dress shirt, overlays, sheer panels, ethnic touches, bold, rich colours, ruffled hems, over-embellished, very ethnic-inspired, super sparkly evening dresses, scarves for men, super simple high impact colour with layers and folds, jewel-toned gowns, jewelled/embellished accessories, feathers.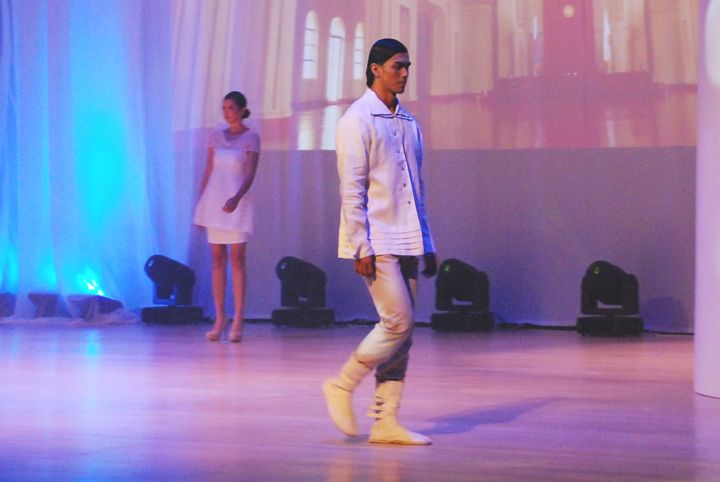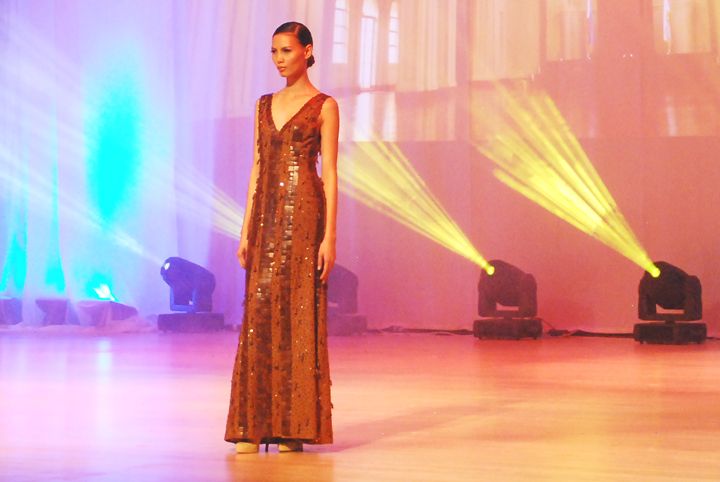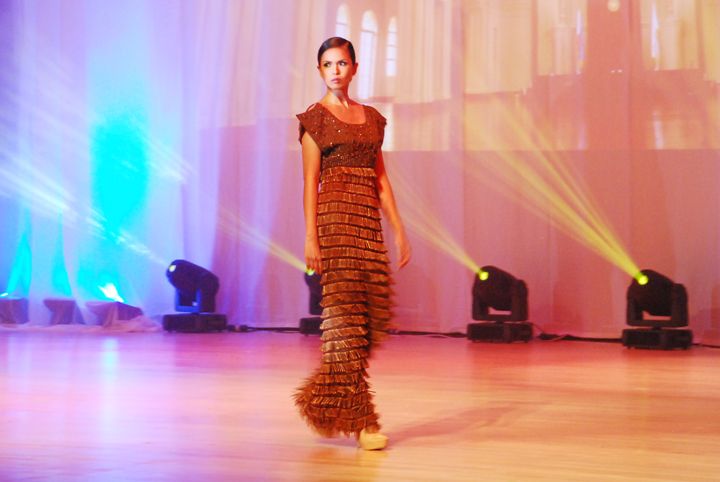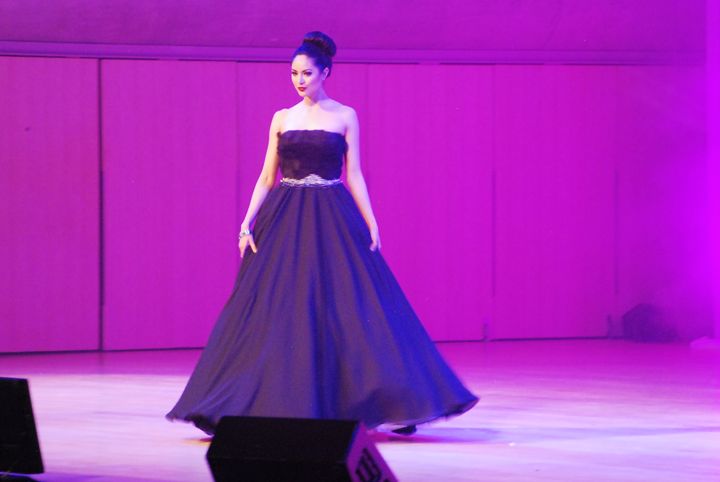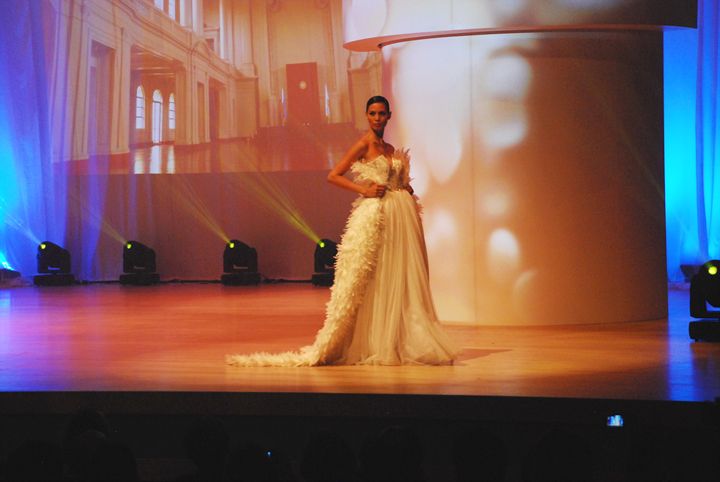 Francis Libiran
Key notes: intricate designs, chiffon, flowing gowns, super sheer panels, art deco and geometric, amazing folds and overlays, uber feminine shades.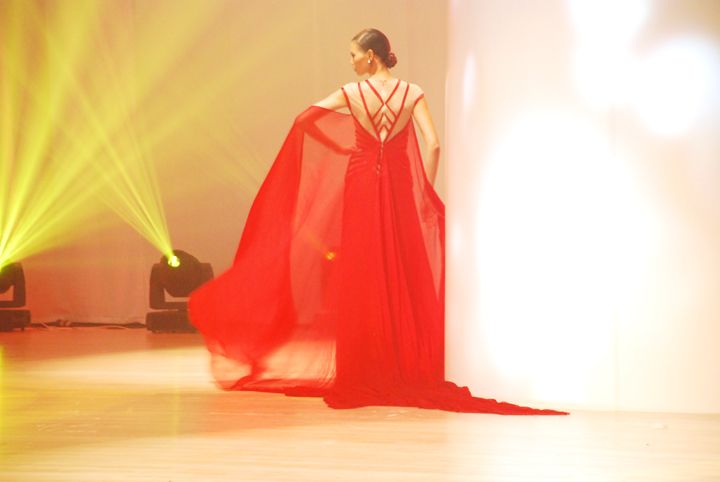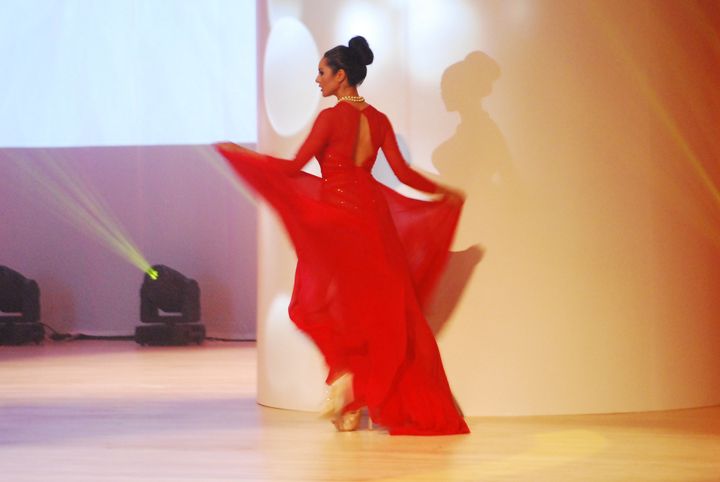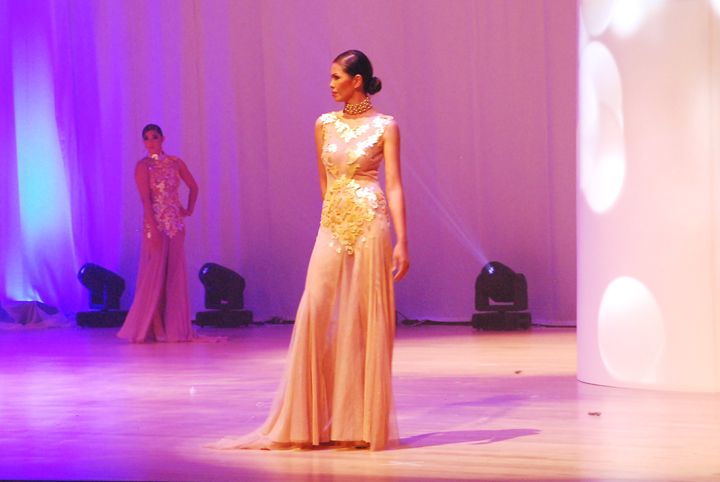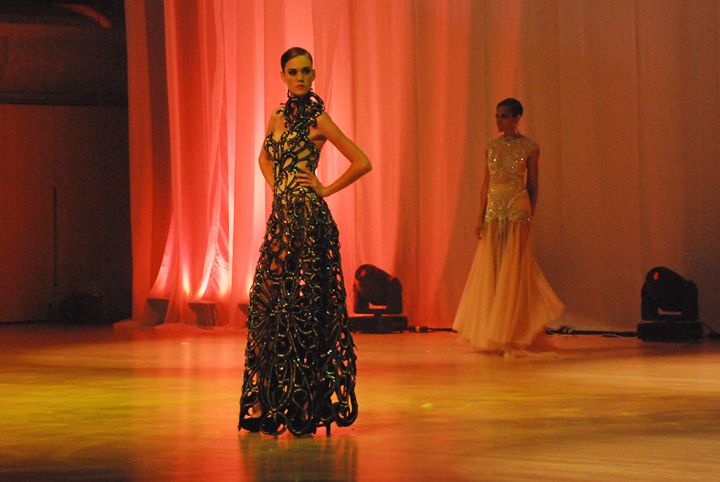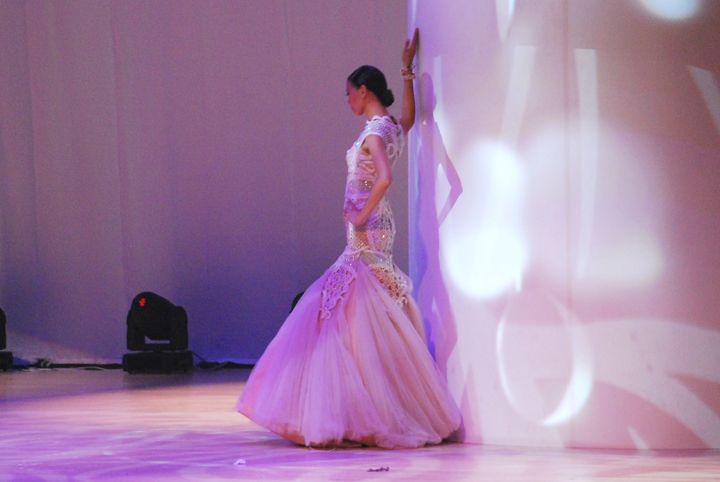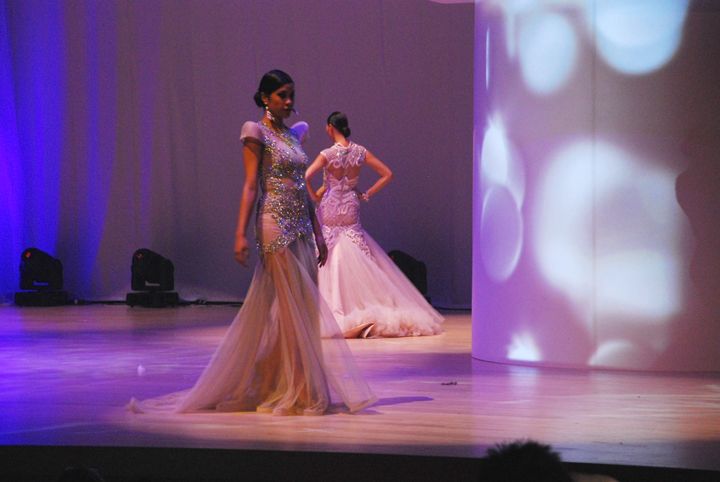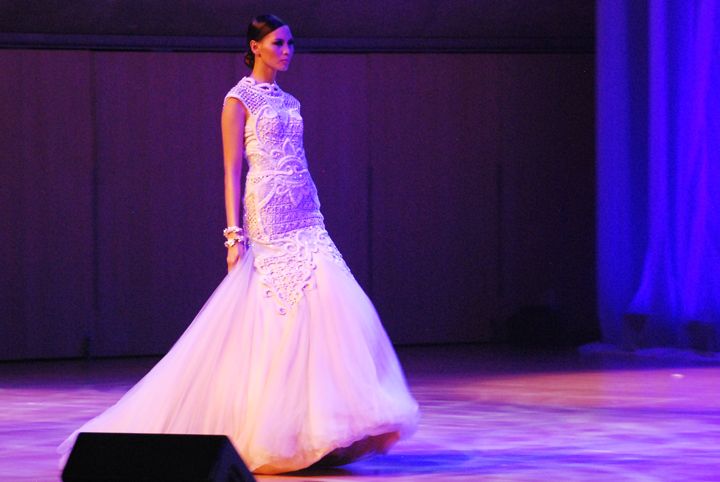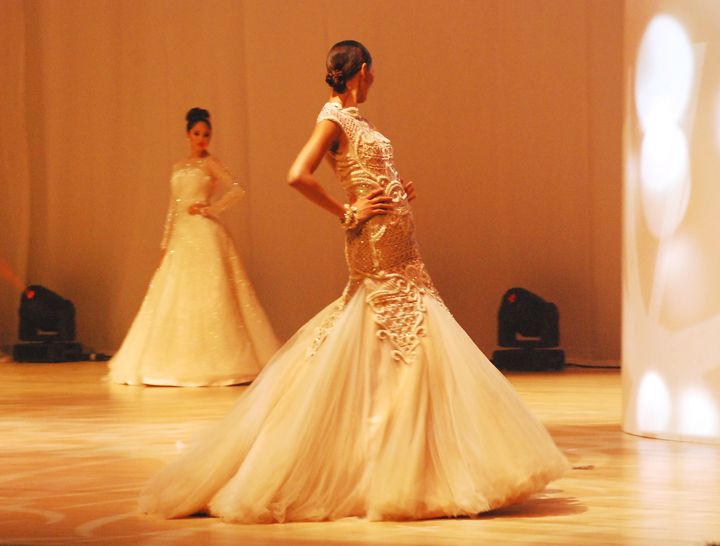 Stay tuned for the backstage photos! xo