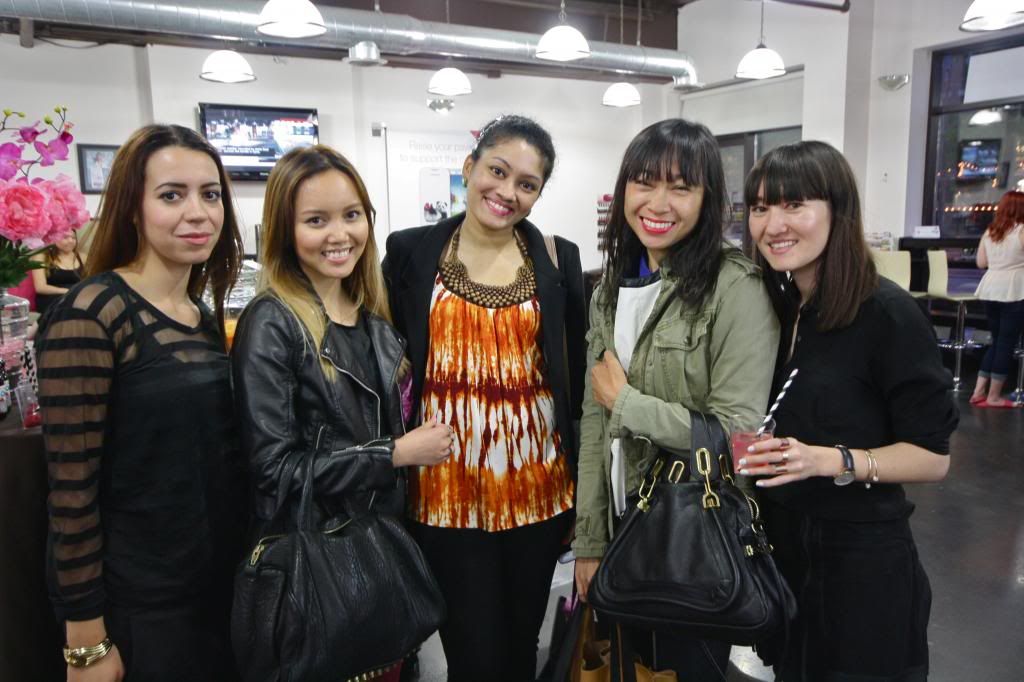 L-R: Glam Editorial Producer Marlene Rego, myself, Marriska Fernandes of Fashionotes, Karen Kwan of Health & Swellness and Glam Editorial Director Aya McMillan.
It was a night of pampering, relaxation and catching up with fellow Glam bloggers and the Glam team. We spent the early evening at
Buff Nail Lounge
getting a mani and pedi while snacking on goodies from
Savoury and Cake
and sippin' on lemonade. I couldn't think of a better way to celebrate the coming of summer!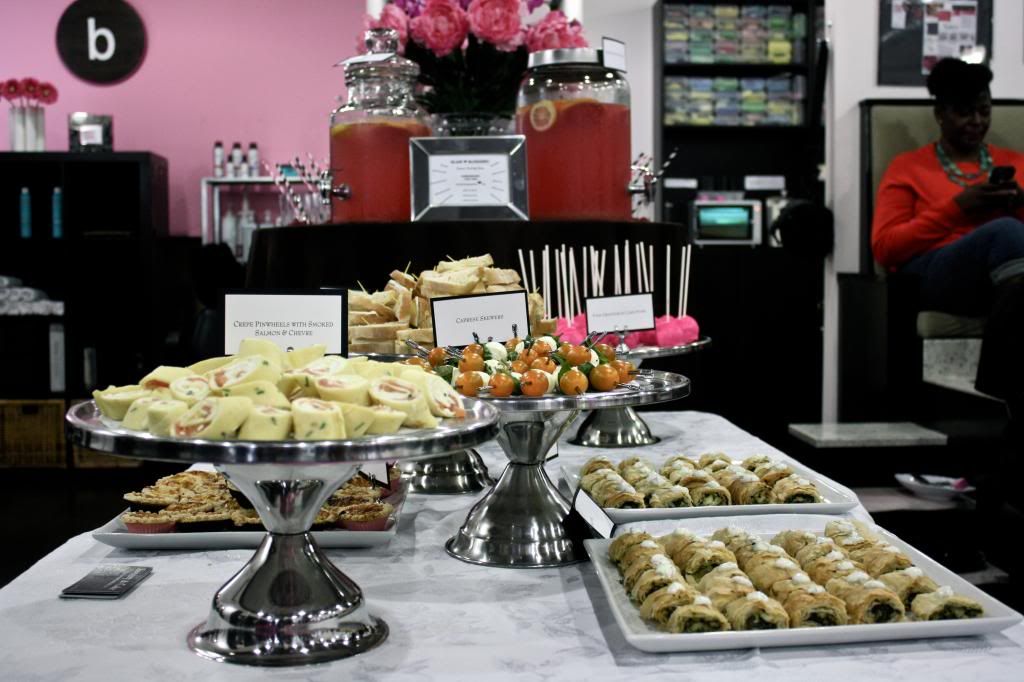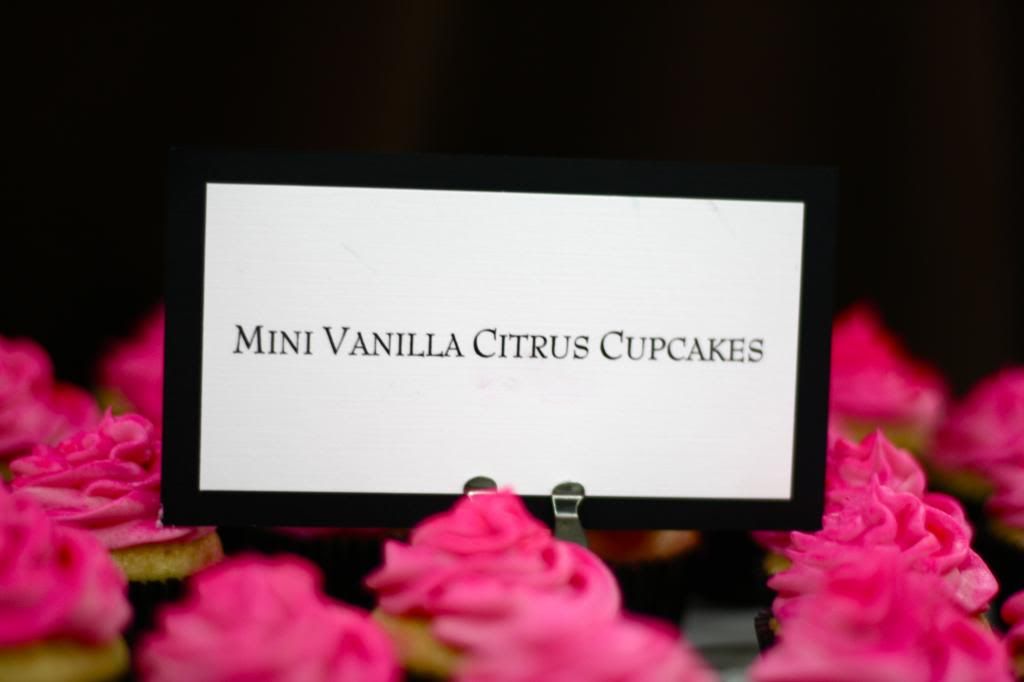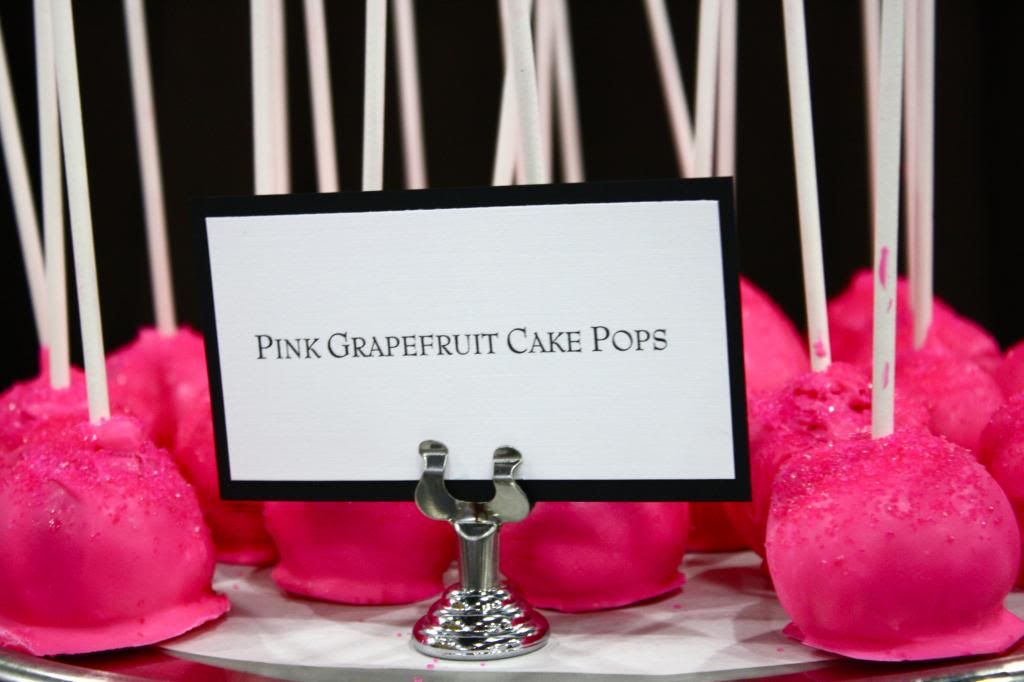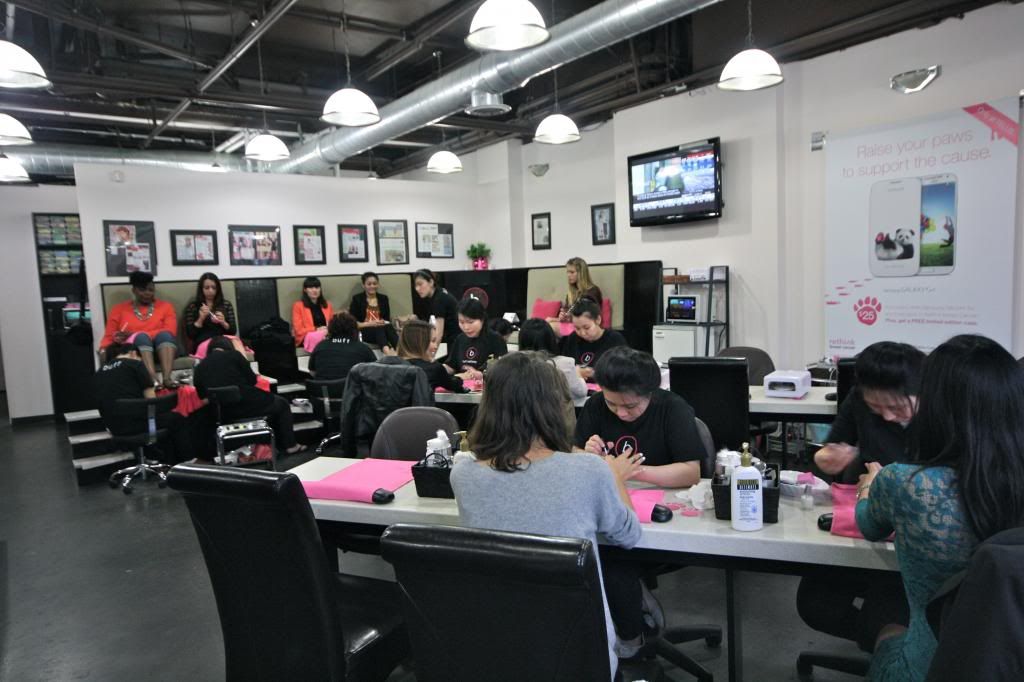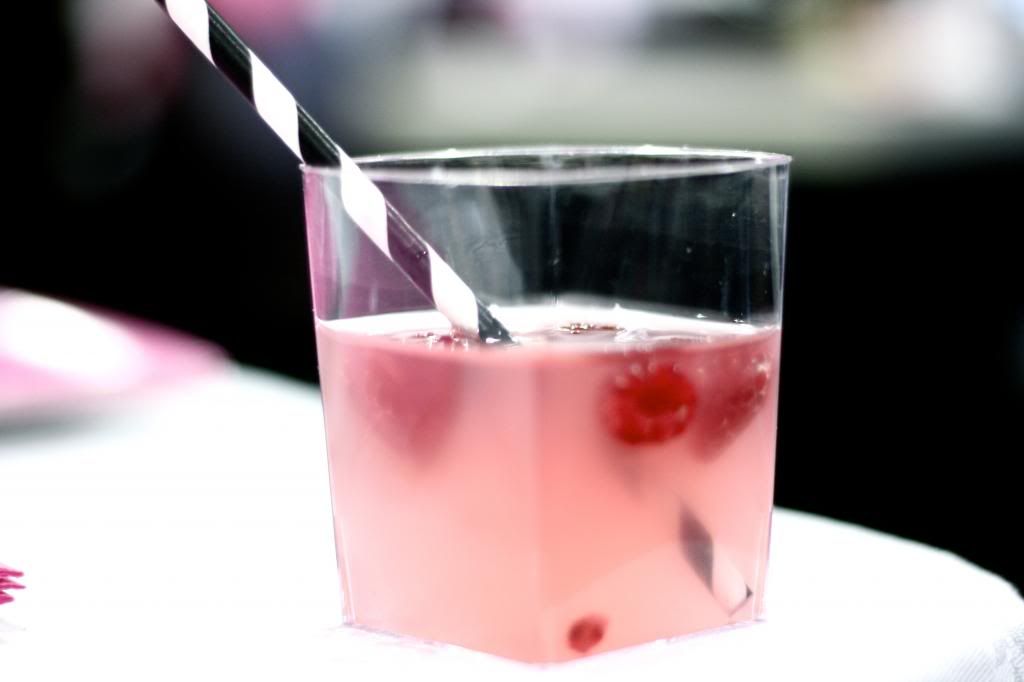 The ladies at Buff Nail were such sweethearts! I haven't gotten a mani or a pedi in a very long time (I prefer to do it myself for fear of being hurt!) and my experience at Buff was great. My nails were saying thank you by the time we were done!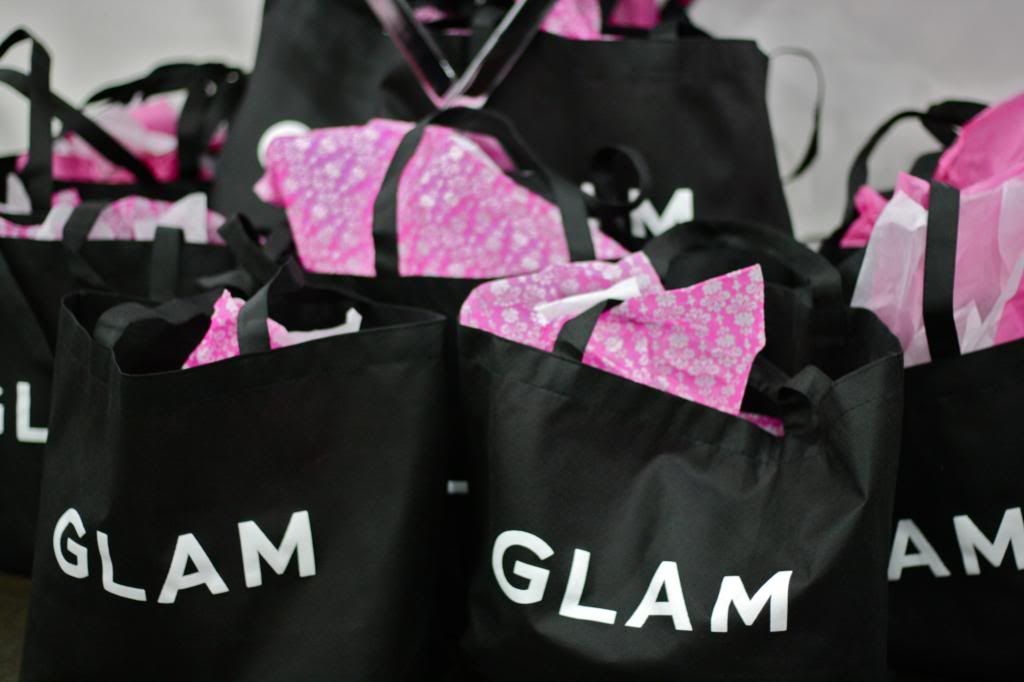 Thanks to Joe Fresh, Matrix, Philosophy, Revlon, Mèreadesso, GAP, Garnier, OPI, L'Oreal Paris, Bourjois Canada and Dove for all the bag swag!
All images courtesy of Lisa Riedel for Glam.