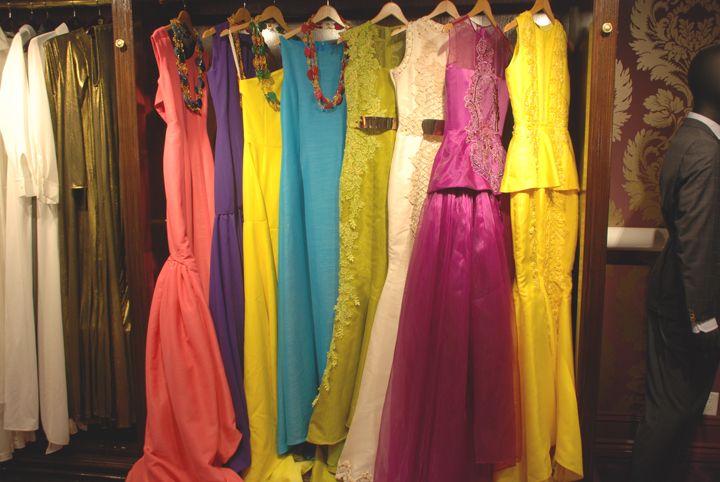 Happy Monday! Here's an interview I did with designer Kim Gan at the Buyer's Cocktail hosted by
Gotstyle
in Toronto for
Canada Philippine Fashion Week
.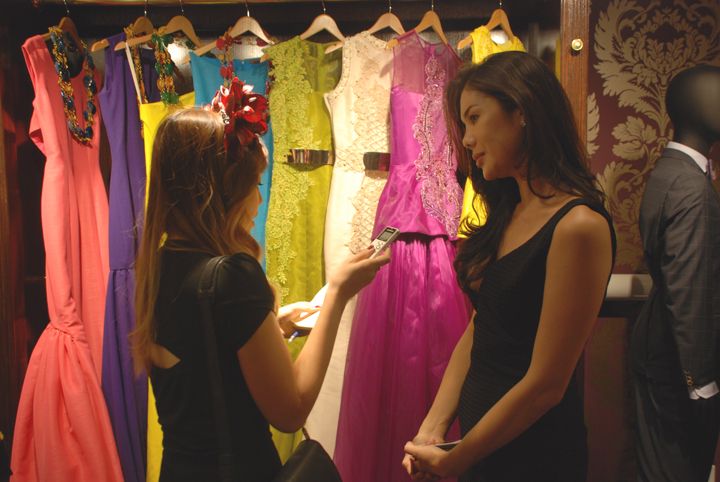 What are your favourite fabrics and materials to work with and why?
Actually, [I like] anything. I love chiffon and bamboo linens--very Filipino.
How long does it usually take to construct a piece?
For clothes like these (points at the gowns), it can take a week. Beaded ones can take up to a month. And everything is handmade. You can't call it couture if it's not handmade.
What are you doing when you're not designing?
I travel a lot. And chit chat over coffee with friends.
Favourite Filipino food?
Pork adobo. It's a classic.
Describe your experience here in Toronto during Fashion Week:
It's very tiring but very fulfilling. It's my first time in Canada, in Toronto, and I'm loving it. I have plans to come back here and hopefully I could have a solo show next year or I could put up a shop here. Who knows!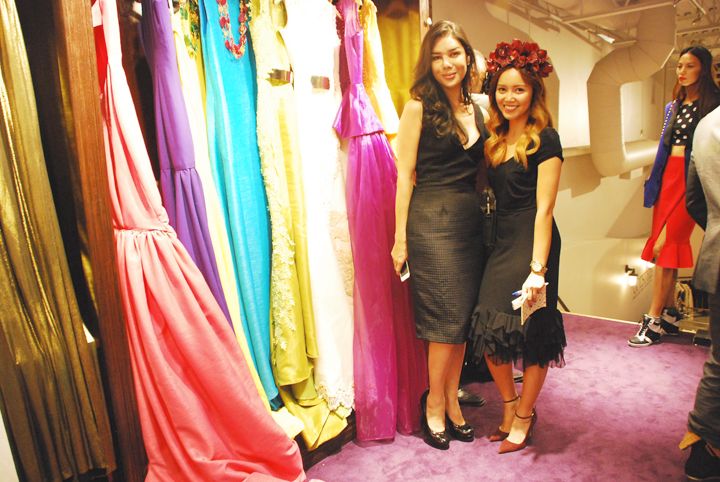 Stay tuned for tomorrow's designer interview! xo