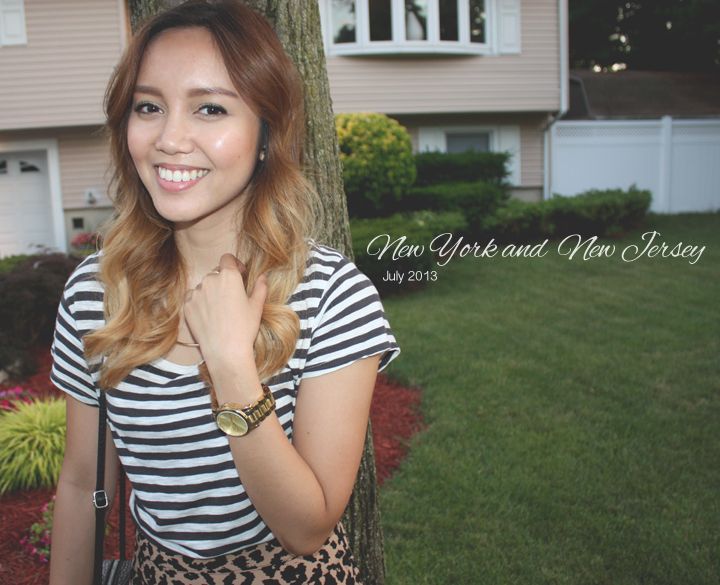 Photos by Patrick Baluyut
There are days when I just feel like getting in my car, picking up Patrick from work and Lola from home and going on yet another road trip to New Jersey. I think it's because there's a lot more now on my plate, and a mini getaway every now and then surely doesn't hurt in keeping me sane.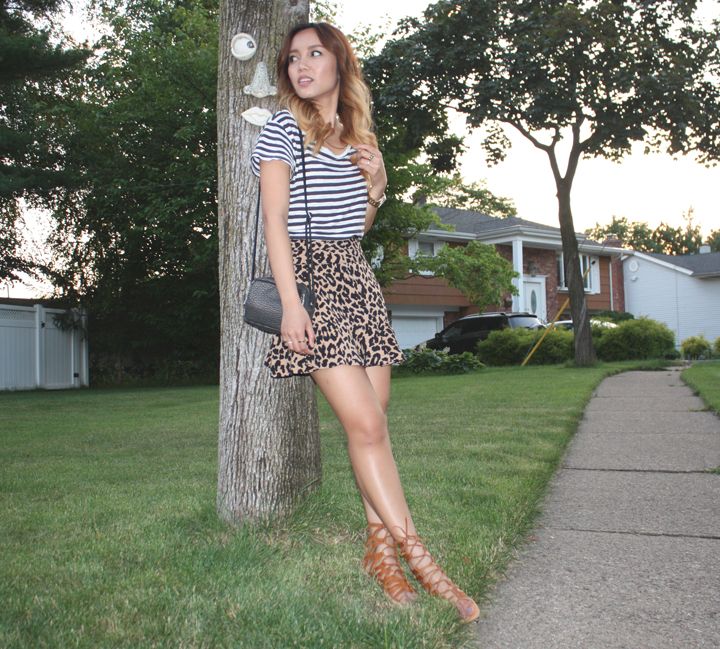 I'm wearing: H&M shirt and bag, Kimchi Blue fluted skirt, Zara gladiator sandals.
p.s. The first issue of
Accent Magazine
is launching very soon with their August issue! And an even cooler tidbit, they've made me one of their fashion editors! A friend told me, 'This is your year!' and while I do think I've been blessed tons this year, I think it
can be
everyone's
year if they put their mind to it! Hard work will always pay off. God knows what your true passion is (He's gifted you those talents, after all) and if you stay true to yourself and just persevere in doing what you love most, you'll get there. x