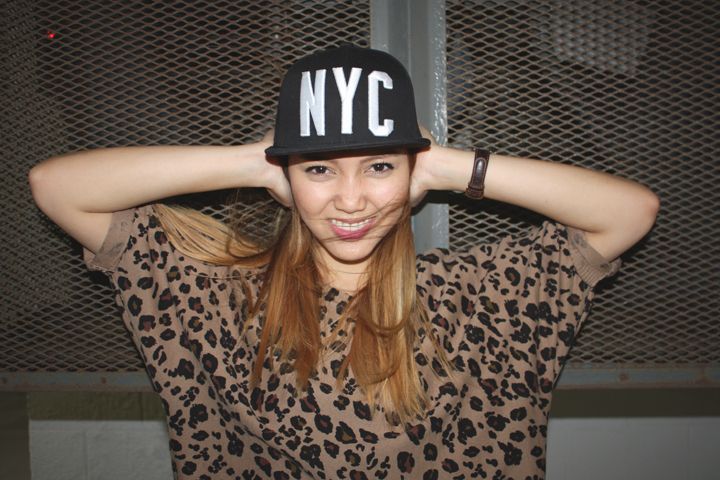 Photos by Patrick Baluyut
I like being busy. I like feeling busy. And when I didn't have to do all the things I have to do now, I wish I did. Does that make sense?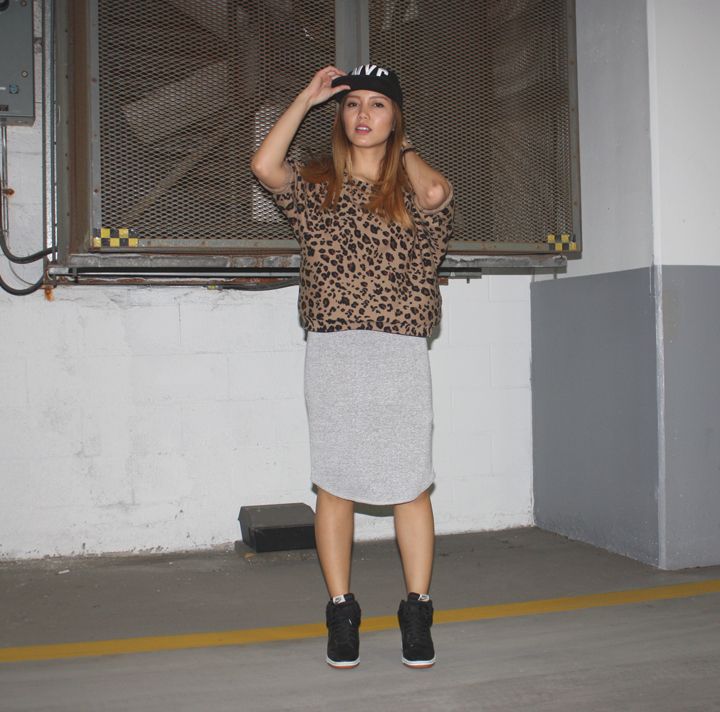 If you've known/been following me for a while, you'll know I've always wanted to work in media--within the fashion/beauty industry to be exact. Just a little over a year ago, I was working for a small insurance brokerage and everyday I wished for a chance to get my foot in the door.
I had completed an editorial internship with a major beauty magazine just a couple of years back; but the sad reality is that one internship is not good enough, and I couldn't afford to do another one for free.
But I didn't give up. I knew it was going to happen eventually, and though I saw other people my age getting to do what I wanted to do sooner than I could, I just knew my path would be different.
Fast forward to August of last year, I started working for an online beauty retailer as a copywriter. I knew this was my stepping stone, and next thing you know I'm a web merchandiser for a major home shopping channel!
But sometime in between all that, 2013 was the start of my career in fashion. As a blogger, I attended Toronto Fashion Week for the first time along with other industry events. Eventually it led me to becoming media for the first-ever Canada Philippine Fashion Week in Toronto and from that, I met the editorial director of Accent Magazine and was asked to be their Fashion Editor.
As you can imagine, my plate's not filled to the edge yet but it's gotten pretty overwhelming. I feel so blessed to have been given all these opportunities and the saying is true--
when it rains, it pours
. And I'm not about to let the rain stop.
There are times when the overwhelming feeling can take over and it's on those days that I take a step back and relax a bit (unless I have a deadline that day, of course!). I find that my days are filled from the time I wake up to the time my head hits the pillow. And I'm not complaining, which is why I find it crucial to take a 'refresher' break every now and then.
The weekend of my birthday, Patrick took me to Niagara Falls to get some R&R. As hard as I tried to get a bit of extra work done, I couldn't resist enjoying being away from it all, even for just a few days.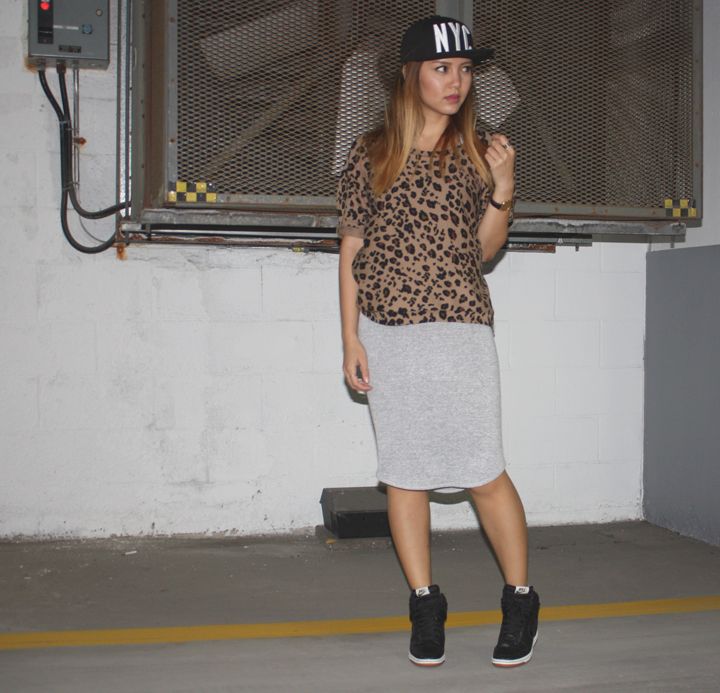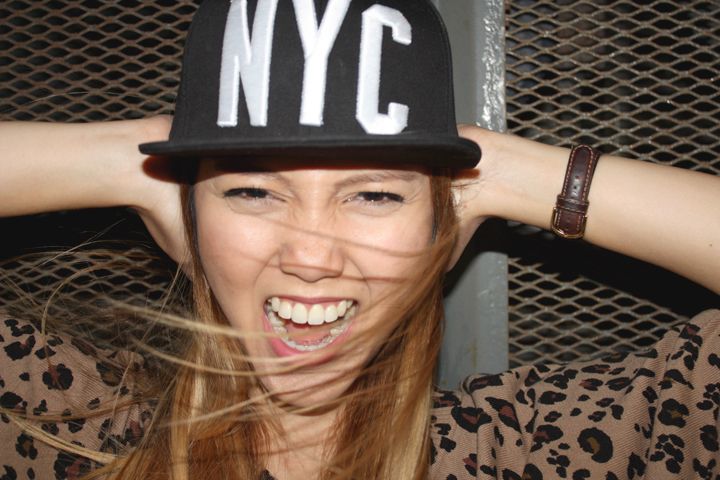 I'm wearing: H&M NYC cap, sister's sweater, Wilfred Free Yasmin dress, Nike Dunk Sky Hi Sneakers, vintage Seiko watch